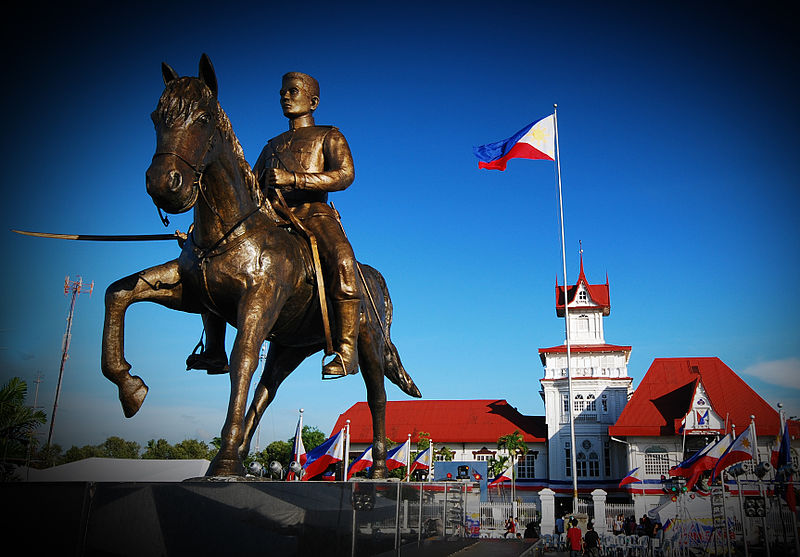 Philippine Independence from Spain was declared on June 12 1898, 121 years ago this year. Known to us today as Independence Day or Araw ng Kalayaan, this annual national holiday in the Philippines commemorates the Philippines' liberation from its Spanish colonizers.
Emilio Aguinaldo declared Independence at Cavite. Given the historical significance of this province, let us take a look at 10 historical wonders in this place.
1. Aguinaldo Shrine
This is the site of the Philippine Declaration of Independence. This well-conserved home of Emilio Aguinaldo, the country's first president, has a mix of Hispanic and American Colonial design elements, as well as secret compartments and passageways.