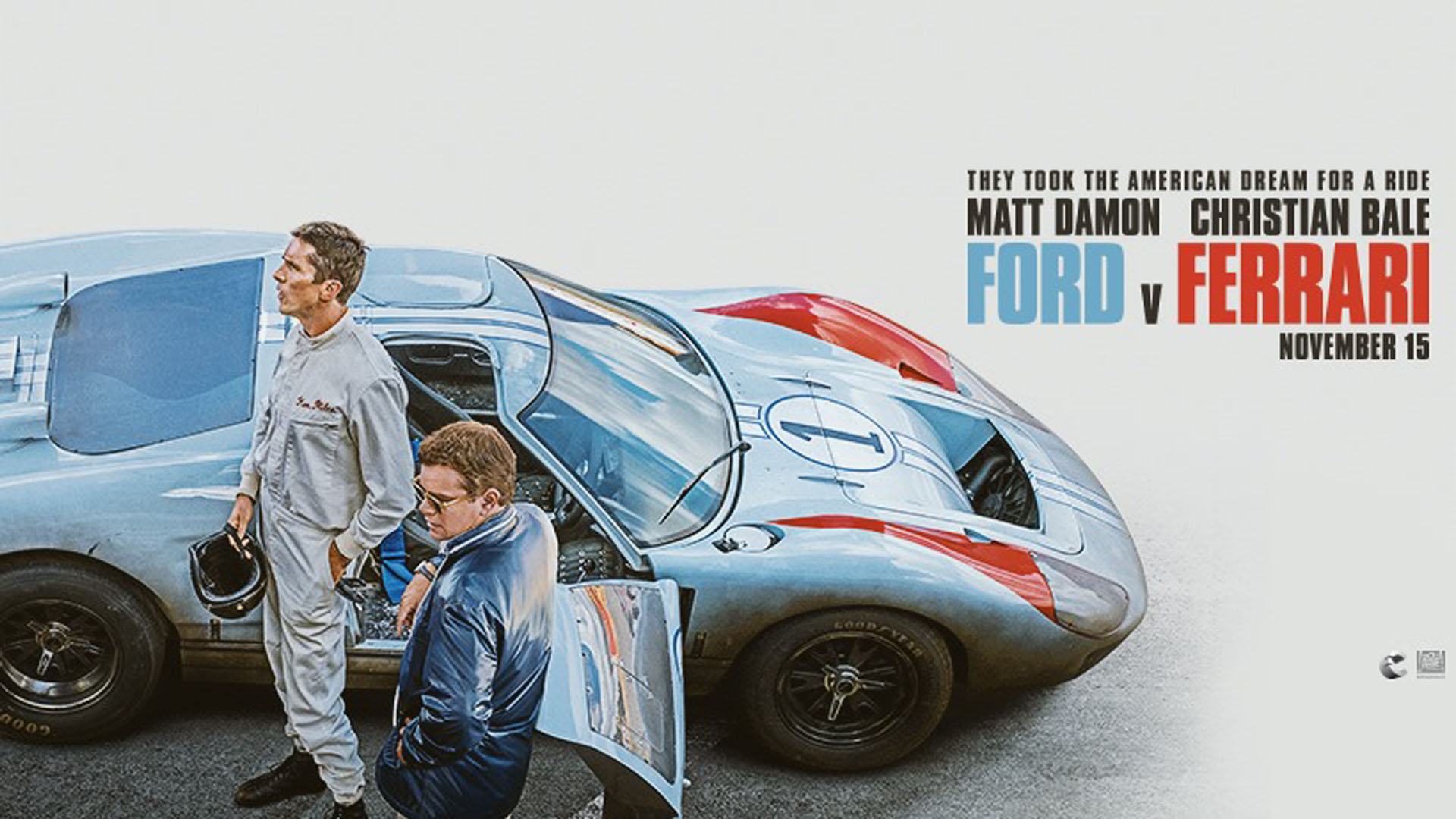 From the director of 'Walk The Line' and 'Logan', we'll be expecting another superhero movie. This time though, our superhero is not clad in armor and six-pack abs, but in helmet and revving engines.
Based on a true story, James Mangold's new movie is titled 'Ford v. Ferrari.' It's about an underdog race car manufacturer 'Ford' aiming to beat the hell out of perennial top racer 'Ferrari' in the 1966 Le Mans race.
Matt Damon plays the ambitious automotive designer Caroll Shelby of Ford. He was deployed by Henry Ford II, played by Tracy Letts, to build a new race car from zero to finally beat Ferrari in the upcoming 1966 24 Hours of Le Mans race in France. To build a car that's lighter, faster and nastier, and to make history, Shelby enlists his top driver Ken Miles, played by none other than Christian Bale.
'Ford v Ferrari' is written by Jez Butterworth, John-Henry Butterworth and Jason Keller based on A. J. Baime's 2010 book 'Go Like Hell: Ford, Ferrari, and Their Battle for Speed and Glory at Le Mans'. It's produced by Walt Disney Studios Motion Pictures and 20th Century Fox. It will be out in theaters this November 15, 2019.
Photo credit: Ford v Ferrari Official Facebook