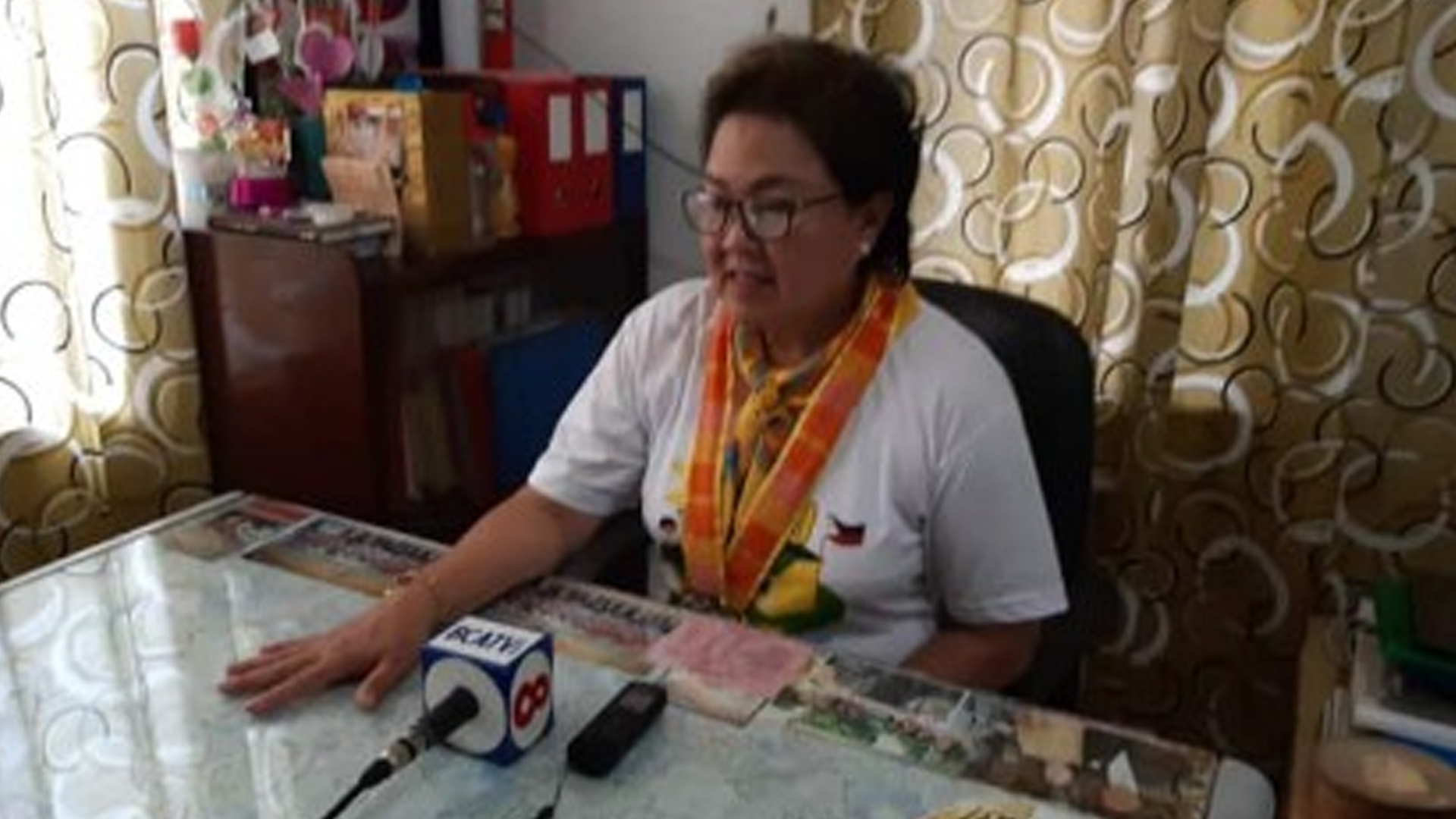 Antique Governor Rhodora J. Cadiao has vowed to support the zero open defecation program of the Department of Health (DOH) with the purchase of more sanitary toilets.
Cadiao, who received a mandate for another term as governor of the province, said in an interview Tuesday that she will give priority to the zero open defecation program in barangays as part of taking care of the people's health.
"We have (a) PHP2-million budget to be used for the purchase of the toilets," she said.
The purchase of the sanitary toilets was included in the province's 2019 Annual Investment Program (AIP).
"Senator Loren Legarda will also have an additional budget for the toilets," she said.
Legarda was elected congresswoman representing the lone district of Antique in the recent elections.
In a press conference held three days after the elections, the congresswoman-elect committed to work for zero defecation in the barangays.
She said that aside from eco-tourism, solid waste management, and promotion of culture & arts, she will also focus on her provincemates' health.
Integrated Provincial Health Office (IPHO) Sanitary Inspector III Teresita Vergara, in an earlier interview, said some 10,030 households in the province still lacked sanitary toilets.
"A big number of poor households, particularly in the far-flung barangays, still do not have toilets," Vergara said.
She particularly cited the town of Tibiao where numerous houses, including their toilets, along the coastlines were washed out when Super Typhoon Yolanda struck in 2013.
Some 1,283 of Tibiao's 6,003 households have no toilets. (PNA)