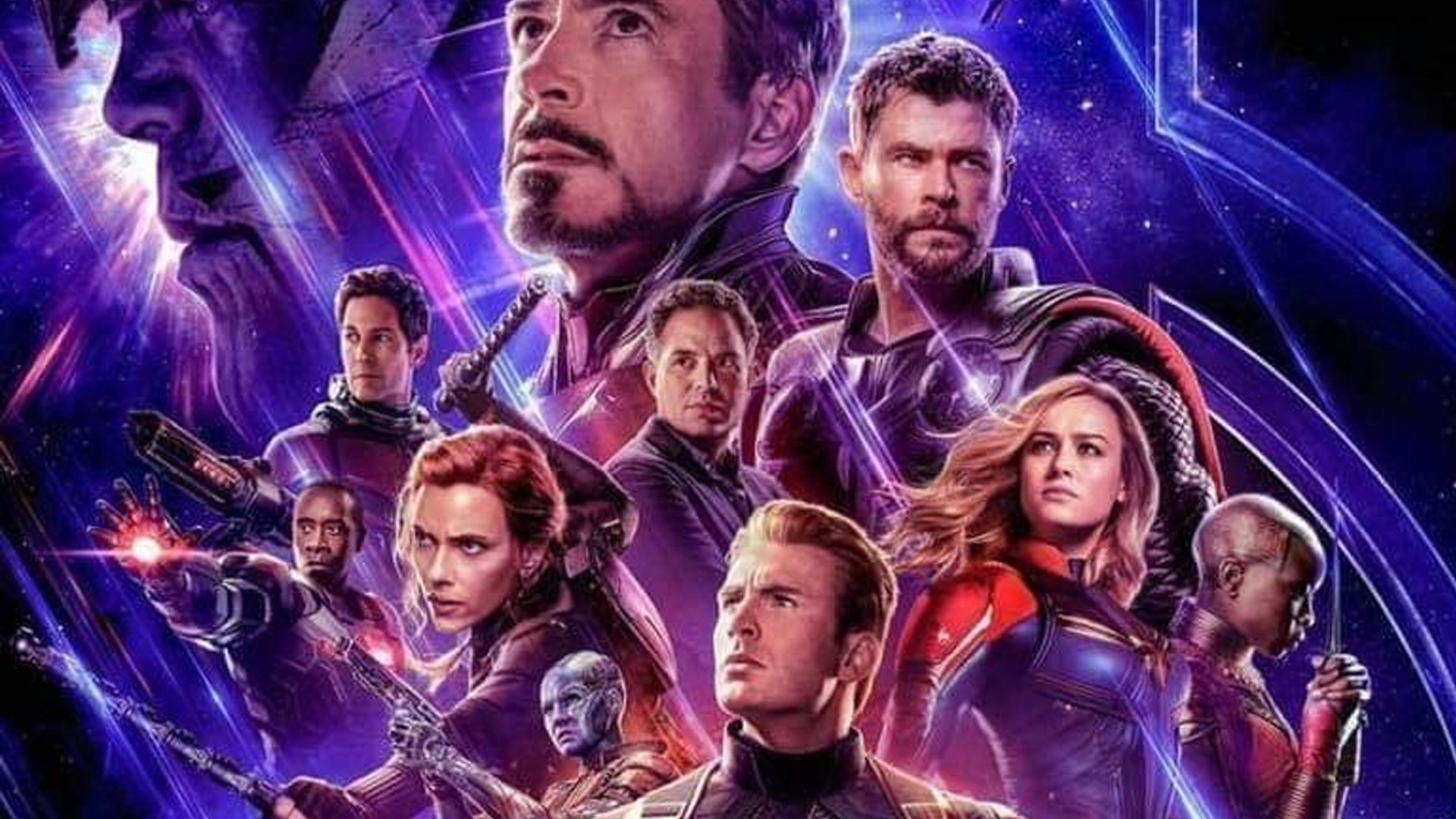 Don't face the endgame on an empty stomach. Assemble with families and friends at select restaurants from Max's Group Inc. (MGI), and stand a chance to win exclusive premiums from the movie event of the year, Marvel Studios' Avengers: Endgame.
The grave course of events set in motion by Thanos that wiped out half the universe and fractured the Avengers ranks compels the remaining Avengers to take one final stand in Marvel Studios' grand conclusion to twenty-two films, Avengers: Endgame.
Just like the Avengers, Max's Restaurant, Yellow Cab Pizza Co., Pancake House, Teriyaki Boy, and Jamba Juice are assembling for one united front with a promotion to assemble their favorites, and give their fans an opportunity to own official Avengers premiums in time for one of the most anticipated films in memory.
"Marvel Studios' Avengers: Endgame has been the talk of the town since the start of the year, and what could be more delightful than surprising our customers with our special offerings as we all celebrate the latest installment of this landmark cinematic series," says MGI Group Chief Operating Officer Ariel P. Fermin. "This partnership with Disney Philippines is our way for families and friends to gather over well-loved dishes and make movie night more exciting."
Available for dine-in customers in select branches of participating brands, this partnership has both movie junkies and foodies thrilled because the purchase of select offerings from each participating brand gives you a chance to win limited-edition LEGO sets, official Funko Pop merchandise, and various other collectible gear in both a grand raffle and instant-win draws.
Gain maximum force at Max's with its PHP1,399 Summer Bundle which can suit you up with a Marvel Avengers: Endgame metal badge, hoodie, USB drive, or drawstring bag. Before you face off with Thanos, win and load up with a shaker, metal badge, or collectible coin by ordering the PHP299 BBQ Chicken from Yellow Cab. Finding the perfect allies? Pancake House has you covered with its metal badge or baseball cap by ordering 2-Piece Classic Pancakes for only PHP152. Foreseeing a win-win situation? Fret no more because you have a chance to get a metal badge or backpack with Teriyaki Boy's PHP285 Teishoku Set Meal.
Whatever it takes, end the rollercoaster of emotions with Jamba Juice's specially-curated Ultimate Smoothie. Avenge the fallen with the Avengers bag charm by simply presenting three (3) store receipts with at least one (1) purchase of this exclusive Smoothie and at least two (2) 16 oz. Jamba Juice smoothies of any flavor.
Head to your favorite Max's Group restaurant now for a wide variety of meals and prizes that are sure to make watching Marvel Studios' Avengers: Endgame more enjoyable.
Marvel Studios' Avengers: Endgame will be showing in cinemas starting April 24, 2019. Join the conversations online by using #AvengersEndgame and #MarvelPH.
Photo Credit: facebook.com/avengers