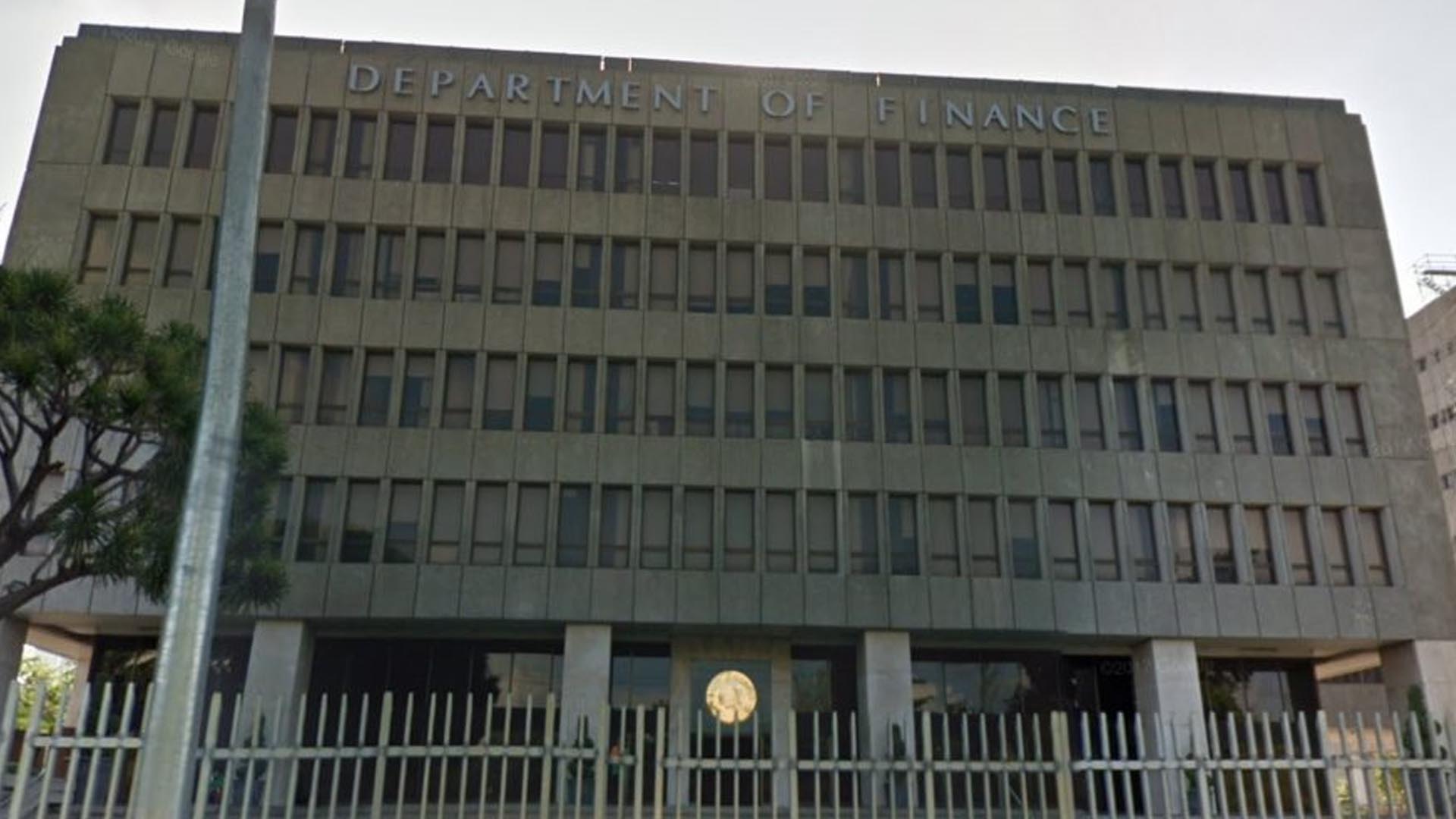 A ranking Department of Finance (DOF) official, is optimistic that their proposed excise tax hikes for sin products will get the approval of lawmakers.
"Very optimistic, as always," Finance Undersecretary Karl Chua told reporters Tuesday on the sidelines of House hearings on a measure seeking to raise the excise tax on alcohol products.
On Tuesday, the House of Representatives' Ways and Means Committee adopted House Bill 1026, authored by Albay Rep. Joey Salceda, which is similar to the one approved on third reading by the House of Representatives in the 17th Congress.
Chua said the DOF-proposed tax hike for alcohol products is PHP40 per liter, while the House-approved version is for an increase of about PHP30 to PHP32 per liter.
The DOF version is projected to raise about PHP33 billion on its first year of implementation, while it is only about PHP15 billion for the House version.
Chua further said they will exert all efforts to explain to lawmakers during the plenary session the need to approve the DOF proposal.
Finance and health officials said they are pushing for the increase in excise tax for sin products not only to help increase revenues, but primarily to help curb usage among the poor and the youth. (PNA)