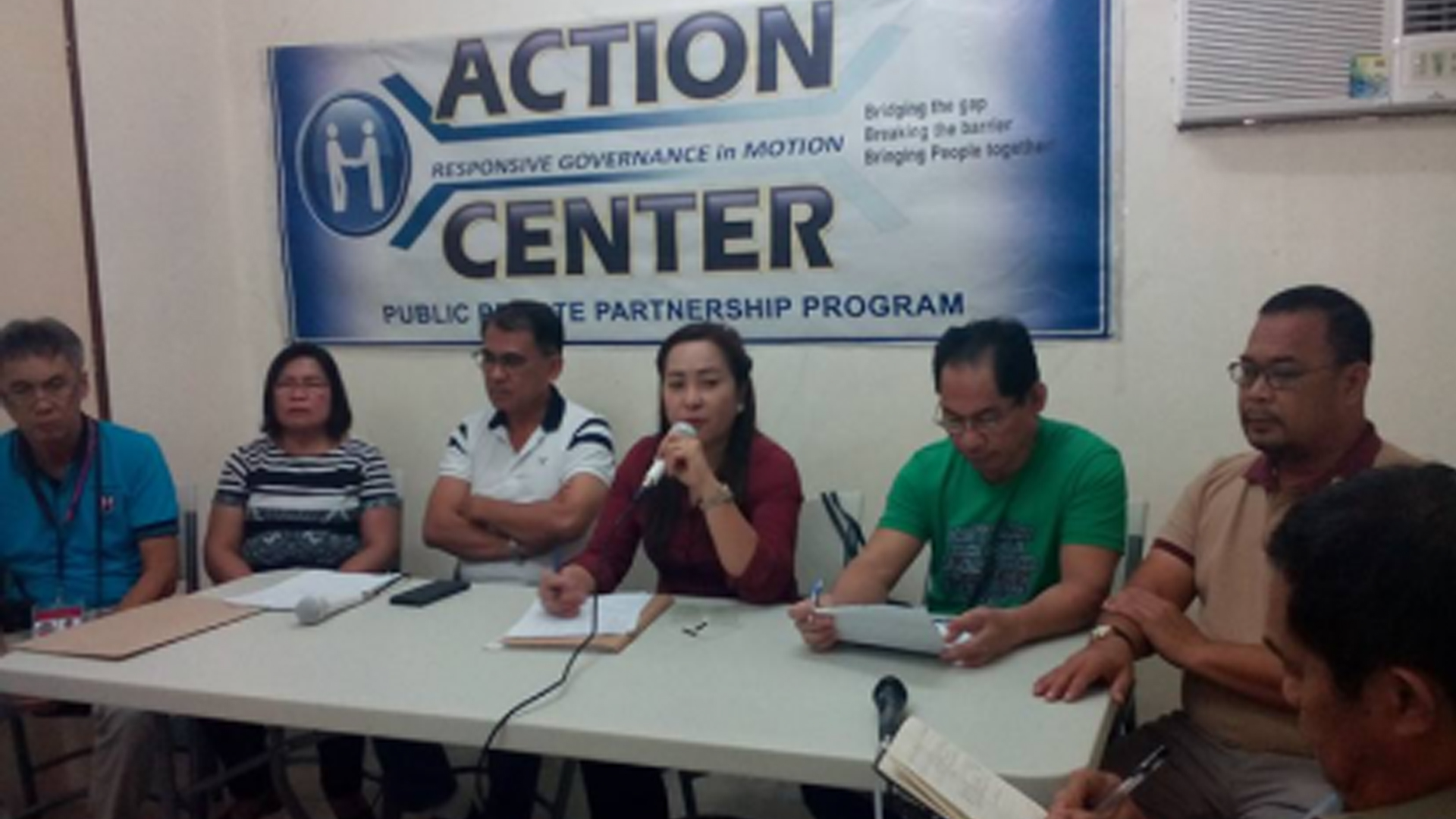 In an effort to preserve the environment, the Department of Public Works and Highways (DPWH-7) partnered with the Department of Environment and Natural Resources (DENR-7) in replacing every tree that will be affected by the government's ongoing "Build, Build, Build" projects.
On Thursday, DPWH-7 (Central Visayas) Regional Director Edgar Tabacon, his assistant regional director, Mario Montejo, along with the agency's legal team, met with DENR-7 Finance Division chief, Atty. Divina Carreon, to discuss the terms of reference in implementing the program.
"This is going to be the first time that DPWH will include as one important component, that is the preservation and conservation of our environment," Tabacon told the Philippine News Agency (PNA) after their meeting held at DENR-7 office in Sudlon, Lahug in this city.
The project covers at least 28 major infrastructure projects in Cebu, Bohol, Siquijor, and Negros Oriental and most of them are road projects that have widening components which affect road-side trees. Sixteen of these projects are in Cebu.
Tabacon explained that every "planted" tree that will be affected by an infrastructure project will be replaced with fifty trees, while every "naturally-grown" tree will be replaced with 100 trees.
Under this program, Montejo said the DPWH will download to DENR-7 its funds for environmental protection and conservation intended for every infrastructure project funded by the national government.
In a January 8, 2019 memorandum of agreement signed by both agencies, the DENR-7 undertakes to implement the planting the trees replacing those that will be taken out due to civil works, Montejo said.
The DENR-7 will engage various peoples' organization (PO) in areas where government projects will be constructed, Carreon said.
These POs will be tapped in planting those replacement trees in areas identified by the DENR-7, depending on the kinds of trees suitable for the area's soil profile.
"It will really benefit the ecosystem. Imagine having 100 trees in every one plant that we will be taken out. We need to balance development with conservation and preservation," Carreon said, stressing how the oxygen to be produced and the carbon dioxide to be absorbed will be multiplied because of the project.
The DENR-7 will equip members of POs in preparing the trees either through nursery or purchase from other POs from neighboring communities.
"We are all aware of the impact on climate change once we uproot a tree. So we have to follow the law that in every tree that we took off the soil should be replaced with more trees," Tabacon said. (PNA)