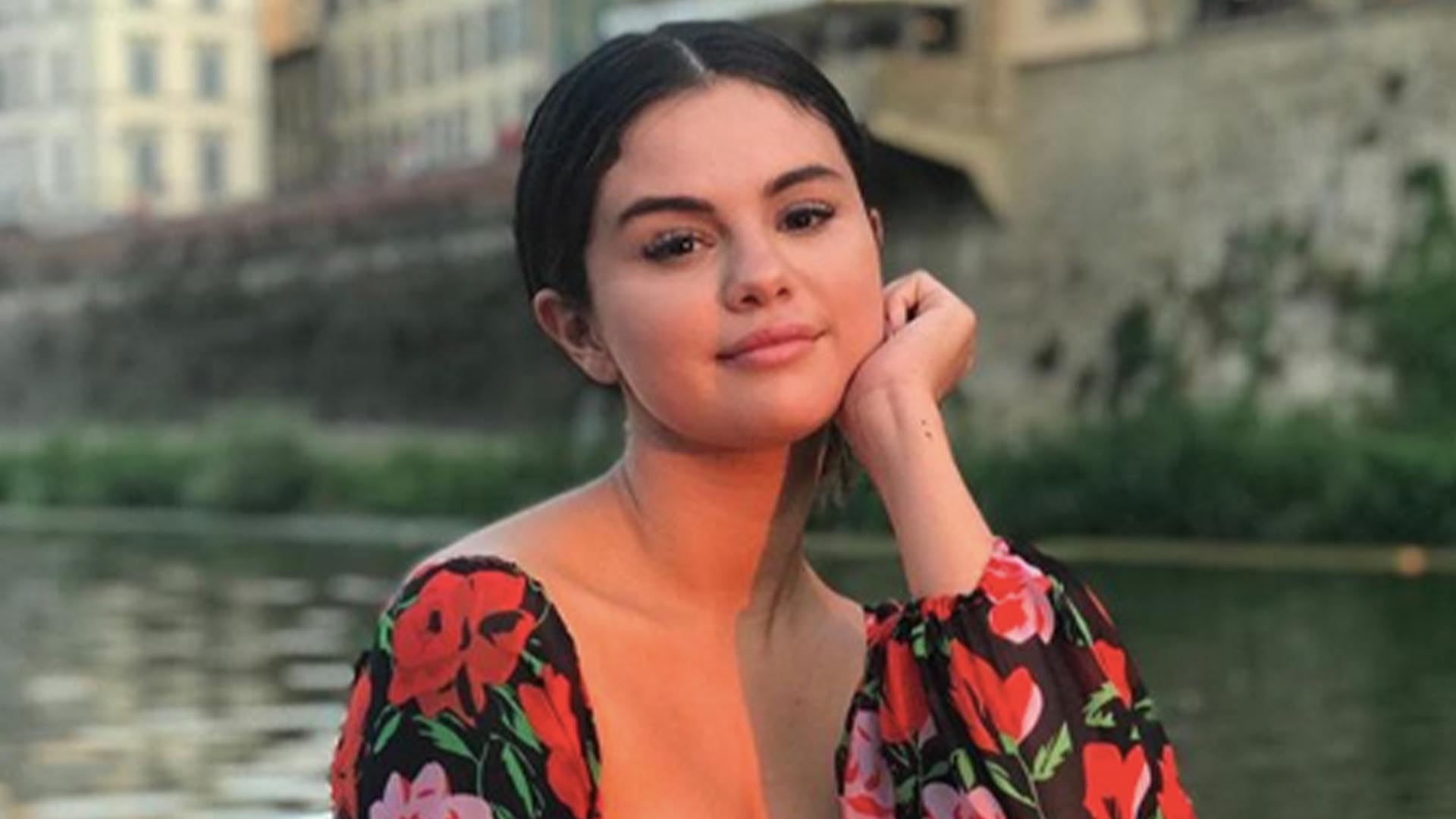 Selena Gomez is following in the footsteps of billionaire mogul, Kylie Jenner after Jenner made big bucks from employing the direct-to-consumer business model approach. She has officially trademarked 'Selena Gomez' in California and according to the patent office, she will be selling "fragrances, perfumes, colognes, aftershaves, cosmetics, bath preparations, cosmetic preparations, body care preparations, skincare preparations, hair care preparations, soaps, moisturizers, cleaning preparations, incense, nail preparations, beauty products, and essential oils."
The "Wolves" singer isn't the first star to launch her own beauty line. In fact, this has been an on-going trend since even before the success of Britney Spears' merchandise and beauty products. Paris Hilton is known to have an extensive perfume collection under her name. But since the use of social media for various marketing schemes, Kylie Jenner, Kim Kardashian, and Rihanna, are three of the most visible beauty brands online.
Jenner has cemented her status as a social media queen for makeup through extensive beauty and skincare collections. Rihanna became a leading brand for makeup with her line, Fenty Beauty. Lady Gaga's Haus Laboratories will start selling in September.
We sure do hope that Selena's beauty line will be well-received by our favorite beauty critics, ahem, Jeffree Star. But either way, we know Queen Selena won't disappoint!
Photo Credit: Selena Gomez Official Instagram