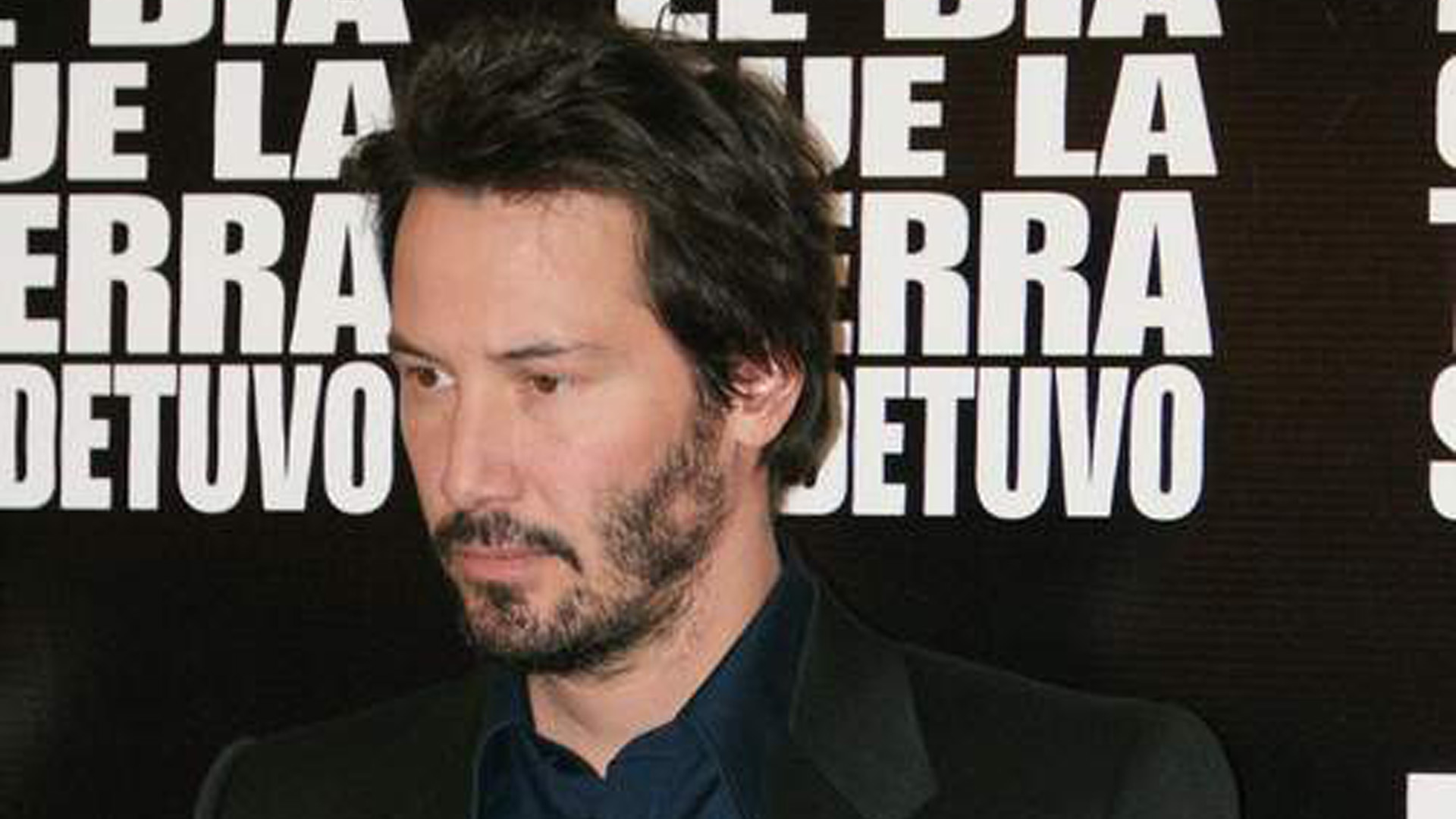 Some news from E3, one of the biggest gaming conventions that gamers wait for. With tons of announcements underway, we have an interesting one, where we see Keanu Reeves, the man well known for his role as John Wick in recent years, and as Neo from many years back.
The game wherein Reeves' will be appearing is known as "Cyberpunk 2077", a project by CD Projekt Red, the creators of the Witcher game franchise. This isn't Reeves' first appearance in the video game industry; his first appearance was in the Matrix games, where his likeness (or a bad rendition of it) was used.
His role hasn't been confirmed yet, but with the love and attention that Reeves' has been getting as of late, this would seem like a good move for CD Projekt Red. You can see what I mean by checking out the trailer where he was featured.
The game is said to be released on April 16, 2020 across the PS4, Xbox One, and PC. By that time, we'll most likely learn more about Reeves' involvement with the game.