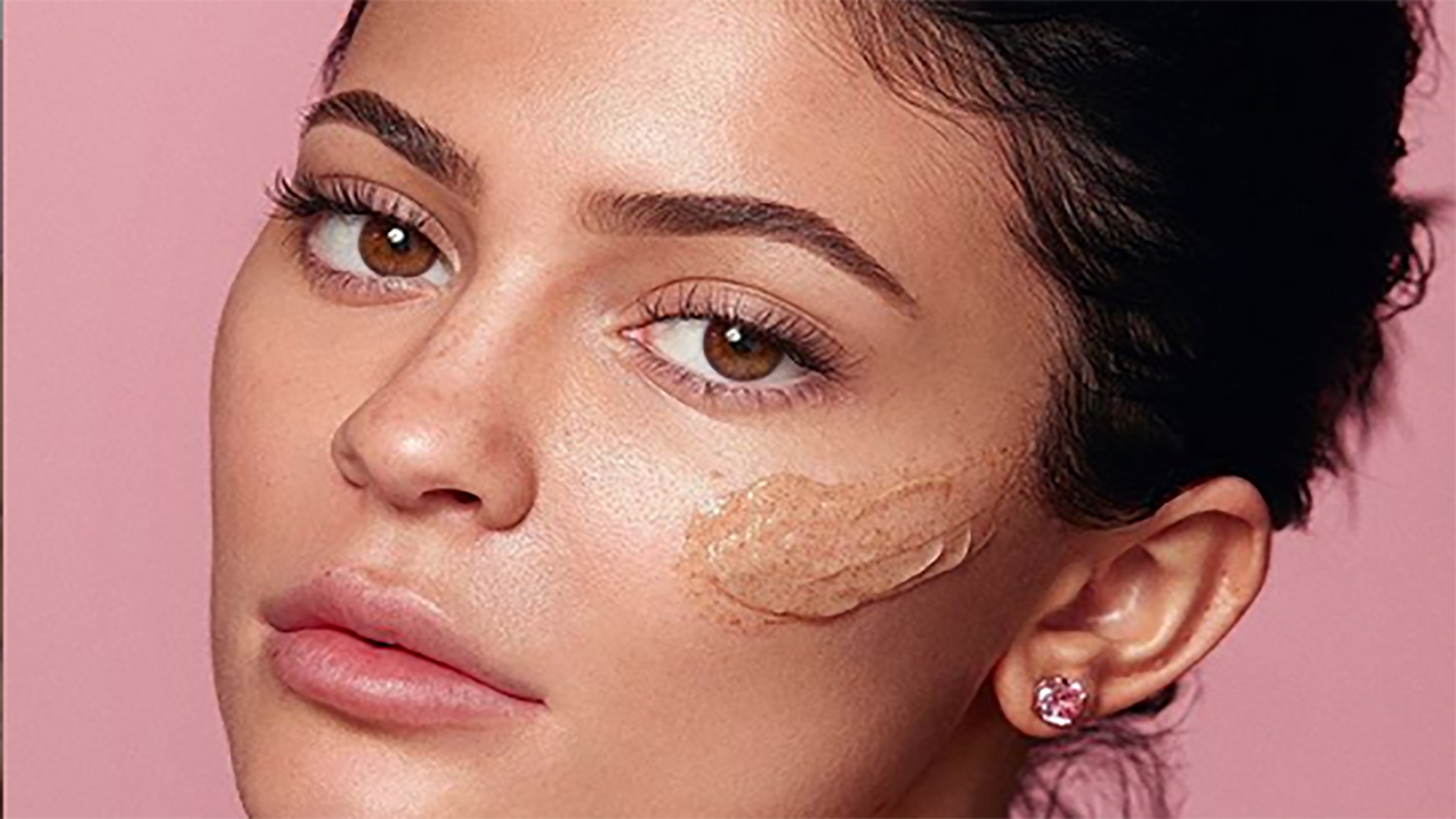 Beauty mogul and Forbes' youngest self-made billionaire of 2019, Kylie Jenner, has expanded her empire from cosmetics to skin care.
Her new skin care venture "Kylie Skin" was launched last May 22 and has released the first six products of the line which are the Foaming Face Wash, Vanilla Milk Toner, Walnut Face Scrub, Vitamin C Serum, Face Moisturizer and Eye Cream. These products are also gluten-free, paraben-free, cruelty-free, sulfate-free and vegan.
However since it's release, the line has received flak and mixed reviews from consumers, especially the controversial Walnut Face Scrub which allegedly causes micro-tears to the skin.
Consumers have expressed their personal views about this on social media and its similarity to the St. Ives Apricot Scrub controversy back in 2017 which was also accused for causing micro-tears and damage to the skin if used long-term.
As usual in the beauty community, when there is a new product released you can expect a full review and wear test of these products. Renowned beauty gurus like Jeffree Star and Patrick Star have given their own verdict on the Kylie Skin line.
Jeffree Star and Shane Dawson
Jeffree Star is known for giving brutally honest reviews on products he features on his channel. Despite having past feuds with Kylie, this did not stop Jeffree from making a review of the new line.
Since Jeffree was removed from Kylie's PR list, they were able to get their hands on the products because of Shane and an anonymous friend who lent them the remaining products he did not have.
Right off the bat, Jeffree reads the contents of the products and sees they contain fragrance which he says should not be in skin care products because it may cause irritation to sensitive skin.
Their final thoughts: Packaging wise, they agree that it is appealing with the monochromatic vibe but product wise, it's pretty basic. For its price, they think the product should have been formulated better.
He also noticed the similarity of Kylie's Eye Cream packaging and component to the Tatcha's Eye Cream.
Kylie Skin is not Jeffree Star approved (or Shane Dawson approved).
To know their thoughts on each product, here is the link to the full video:
Patrick Star 
Patrick Star is also a famous beauty mogul and guru on Youtube. He attended the launch party of Kylie Skin and got the products from a goody bag from the party and the PR list.
His final thoughts: He would recommend and repurchase the Walnut Scrub, the Vitamin C Serum and the Eye Cream. Similar to Jeffree Star, he also compared the Kylie Skin Eye Cream to the Tatcha Eye Cream and claims that Kylie Skin's Eye Cream is a dupe of the Tatcha's (Kylie Skin Eye Cream retails for $20 and Tatcha Eye Cream retails for $85).
To know his thoughts on each product, here is the link to the full video:
Photo credit: Kylie Skin Official Instagram Account