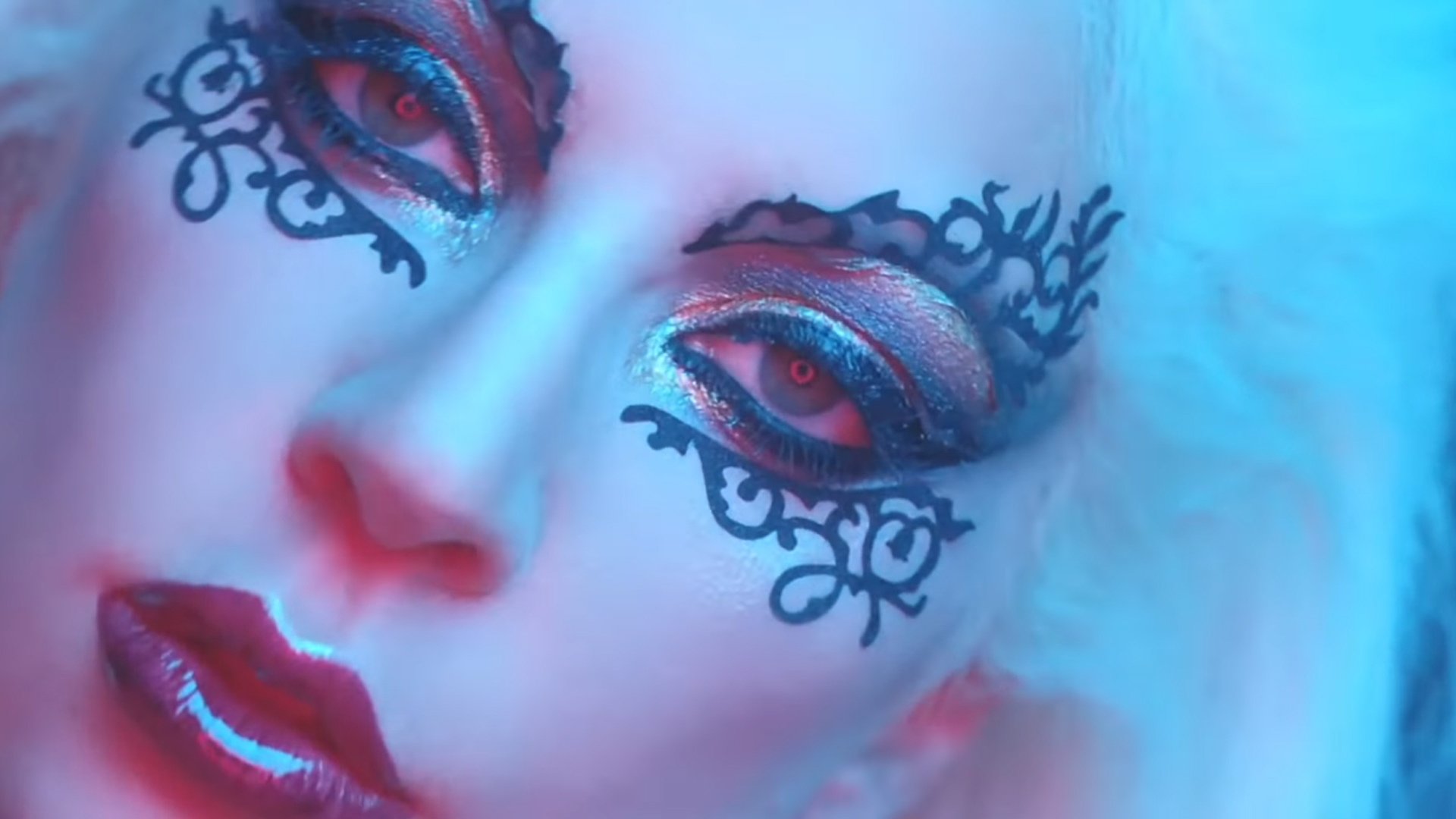 Lady Gaga is launching a new beauty line called 'Haus Laboratories' this coming September.
The new beauty line will sell makeup kits that combine lip gloss, lip liner and all-over color. In an exclusive interview with Business of Fashion, Gaga said that she hopes Haus Laboratories will be the opposite of the filtered and Facetuned world created by the Instagram era.
In her Instagram, Gaga said that she discovered the power of makeup when she was struggling to find a sense of inner and outer beauty. "I'm so grateful that makeup inspired a bravery in me I didn't know I had," she added.
Haus Laboratories is Gaga's first independent business venture. It will be launched exclusively on e-commerce website Amazon, which is the first major beauty brand to do so. On this partnership with Amazon, Gaga was very satisfied because unlike other stores, they are willing to let her build the brand around messages of self-acceptance, to which she has always stood for.
Amazon will be launching Lady Gaga's new makeup line in nine countries on three continents, which includes the US, France and Germany. Meanwhile, pre-orders will be available on July 15.
Photo credit: Haus Laboratories