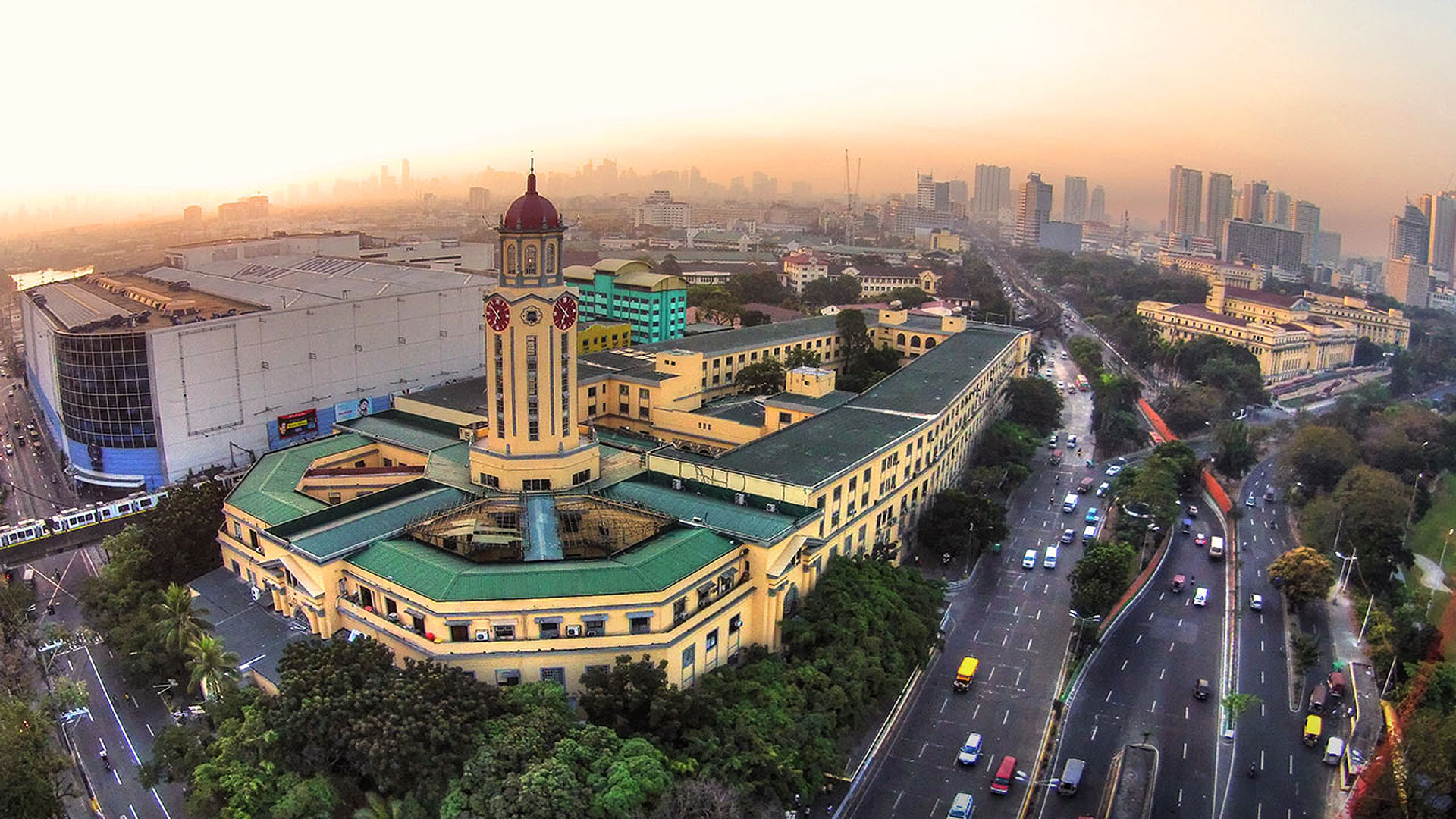 A recent trend on twitter showcases yet another side of Filipino's creativity and wittiness but this time, combined with exquisite wordplay and a touch of spookiness.
#ManilaEncounters have been stirring quite an attention on Twitter. The hashtag was purposely made for Table-top Role-Playing Game that was set in Metro Manila.
Our culture is rich with myths and folklore and this gave birth to spooky stories and other scary tales from the past or even in the present. These stories were creatively used by Netizens to develop trending tweets.
Started out #ManilaEncounters so we can have a Random Table for RPGs set in fantasy Metro Manila. If y'all feel like it, feel free to add!

— Nosfecatu (@bjrecio) February 24, 2019
The hashtag then was followed by narratives from stories to flash fictions that primarily narrates ghost stories, mythological creatures and historical events fictionalized.
These following stories might give you the chills or things to ponder at during your "me" time.
Play the wrong three notes in Manila Cathedral's church organ and walk outside without looking back to enter an alternate-Manila where the Spanish occupation never ended.

— Jay Anyong, The Philippine Gamer (@Philgamer) February 25, 2019
I remember listening to lola's radio. It would always play her favorite songs. Lola and I would dance along to the tunes.

When she died, I tried asking mom what station it was. She told me that she had no idea since we kept listening to static.#ManilaEncounters

— 🅢🅟🅐🅒🅔 🅑🅐🅔 (aka Jim Hawkins) (@lovingmesoftly1) February 26, 2019
#ManilaEncounters When you hear "psst" from behind you in Manila, only to find no one, don't be alarmed. It's the ghost of the kids who died in the Battle of Manila in 1945, trying to play with you. They were raised to hide from the Japanese, thinking the war was but Tagu Taguan

— Joem's Buff Baby 💪 #42 Kabataan Partylist (@BlazerBeLiftin) February 26, 2019
#ManilaEncounters At midnight, Waze tells me to turn right at Balete Drive.

I refuse, and in my refusal is a punishment: San Juan, all blind corners and high concrete walls, is labyrinthine.

Waze recalibrates, and recalibrates, and recalibrates. I can't get out.

— princess leia de lima (@staennis) February 26, 2019
Late class: 6 to 9pm

Every hour your prof would ask for you guys to have a head count

Prof: Okay 20 lang ha, may dumadagdag kasi.

— #BOMSHELL🌽 (@smthngnthrn) February 26, 2019
#ManilaEncounters It becomes what you feed it. In the early days, it had been peaceful, quiet & calm. But as wars raged, bodies dumped, & pollution piled, it has become ugly. Violent. Blood thirsty.

Now, the waters appear clean but we know the truth.

Manila Bay craves flesh.

— sam (@isnotsamantha) February 26, 2019
What's your take on the #ManilaEncounters?