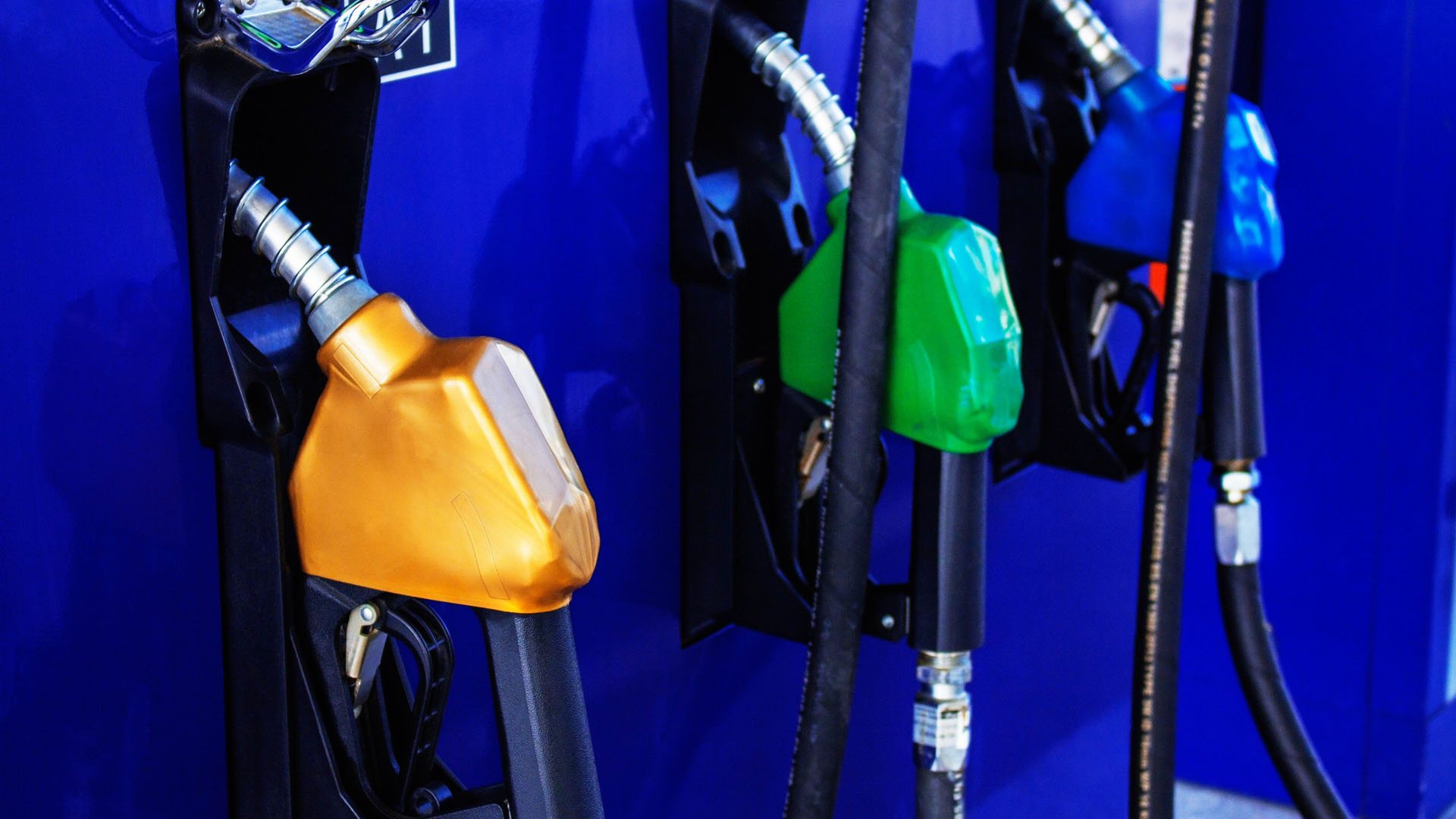 The Land Transportation Franchising and Regulatory Board (LTFRB) in Region 1 (Ilocos) has distributed 5,550 Pantawid Pasada cash cards to legitimate public utility vehicle (PUV) drivers and operators in the region from September last year up to April 3 this year.
Based on the Pantawid Pasada Program (PPP) fuel card distribution report, Region 1 has reached 80.20-percent completion rate in the distribution.
"We rank first in the entire country, in terms of (jeepney) operators (and drivers) who have received their cards based on the number of units," LTFRB-1 regional director Nasrudin Talipasan said in an interview on Thursday.
This despite some drivers and operators in the region have yet to get their cards since there are a total of 1,370 Pantawid Pasada cards still unclaimed, he said.
"The total number of cards is 6,920 authorized units to avail of PPP and only 5,550 have gained their cards. The remaining cards are whose owners can no longer be reached because it's either they are incapacitated or have already transferred," he added.
The holder of the Pantawid Pasada cash card can avail of PHP20,000 fuel subsidy this year. They already received PHP5,000 subsidy last year.
Talipasan said those who receive their cash cards could use it to gas up their PUVs at selected gasoline stations accredited under the government's fuel subsidy program.
He noted, the amount should only be used for gasoline purchase.
The Pantawid Pasada program is a fuel subsidy program for jeepney operators and drivers that seek to lessen the impact to the transport sector of the recent oil price increases due to the Tax Reform for Acceleration and Inclusion Law. (PNA)