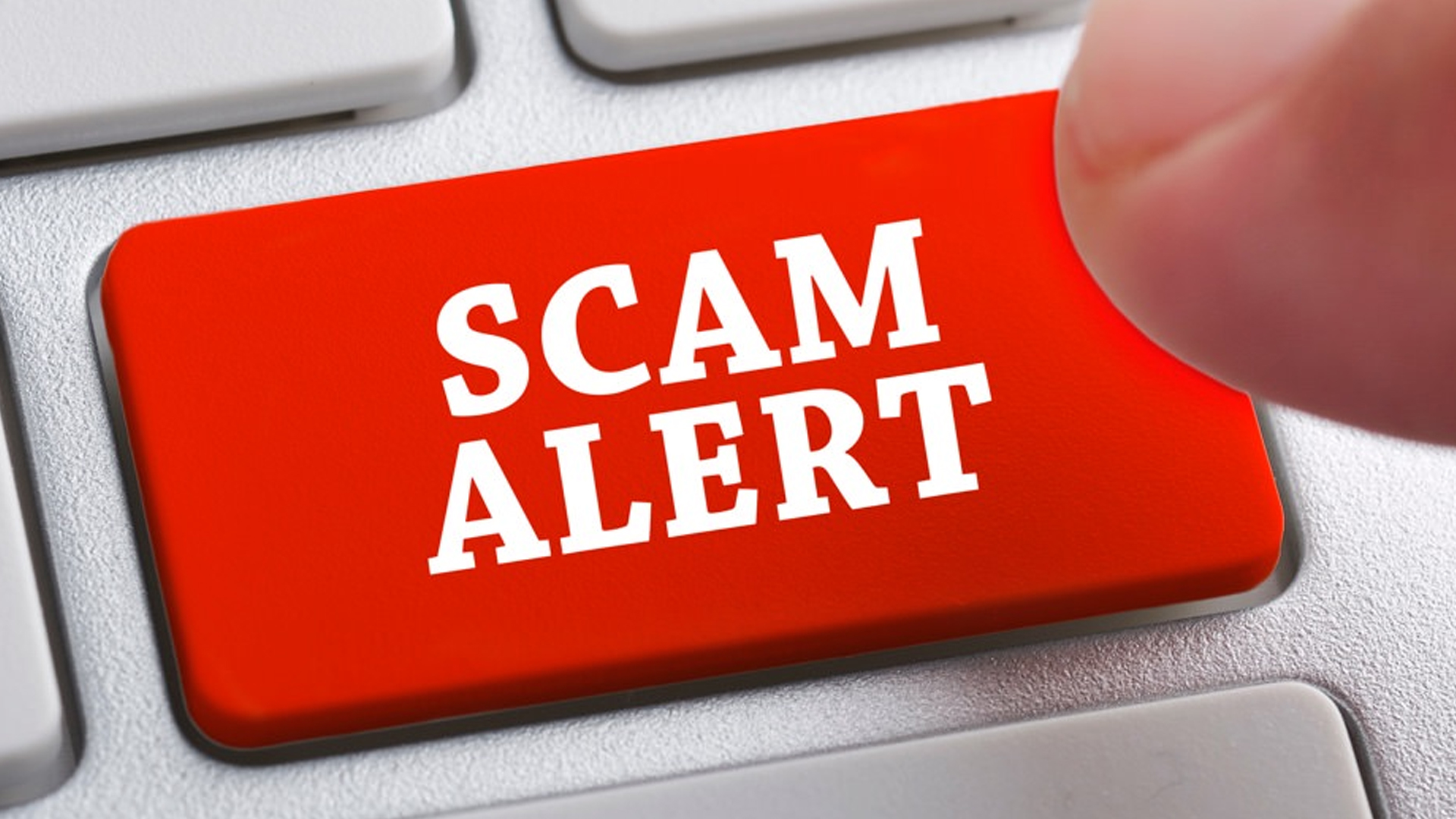 The Police Regional Office (PRO-11) here is monitoring companies secretly engaging in investment schemes.
P/Brig. Gen. Marcelo Morales, PRO-11 Director, said the Regional Inter-agency Task Force (RITF) already laid down plans against these firms, which continued to operate secretly despite the series of raids conducted by government authorities to stop them.
"Whoever those companies that are conducting secret operations will be the subject of our operations in coordination with the different concerned agencies of RITF," Morales said in an interview on the sidelines of the IED awareness seminar conducted by the Philippine Bomb Data Center at Grand Menseng Hotel on Wednesday.
The PRO-11 bared there were thirteen individuals who made reports against Titan 29, one versus Power Play and one against Questlink Marketing Services. These companies are still being monitored, including those raided by the government such as Kapa.
Prior to the raids conducted by the National Bureau of Investigation and the Criminal Investigation and Detection Group, PRO-11 has been leading inspections against companies engaging in investment scheme activities. (PNA)