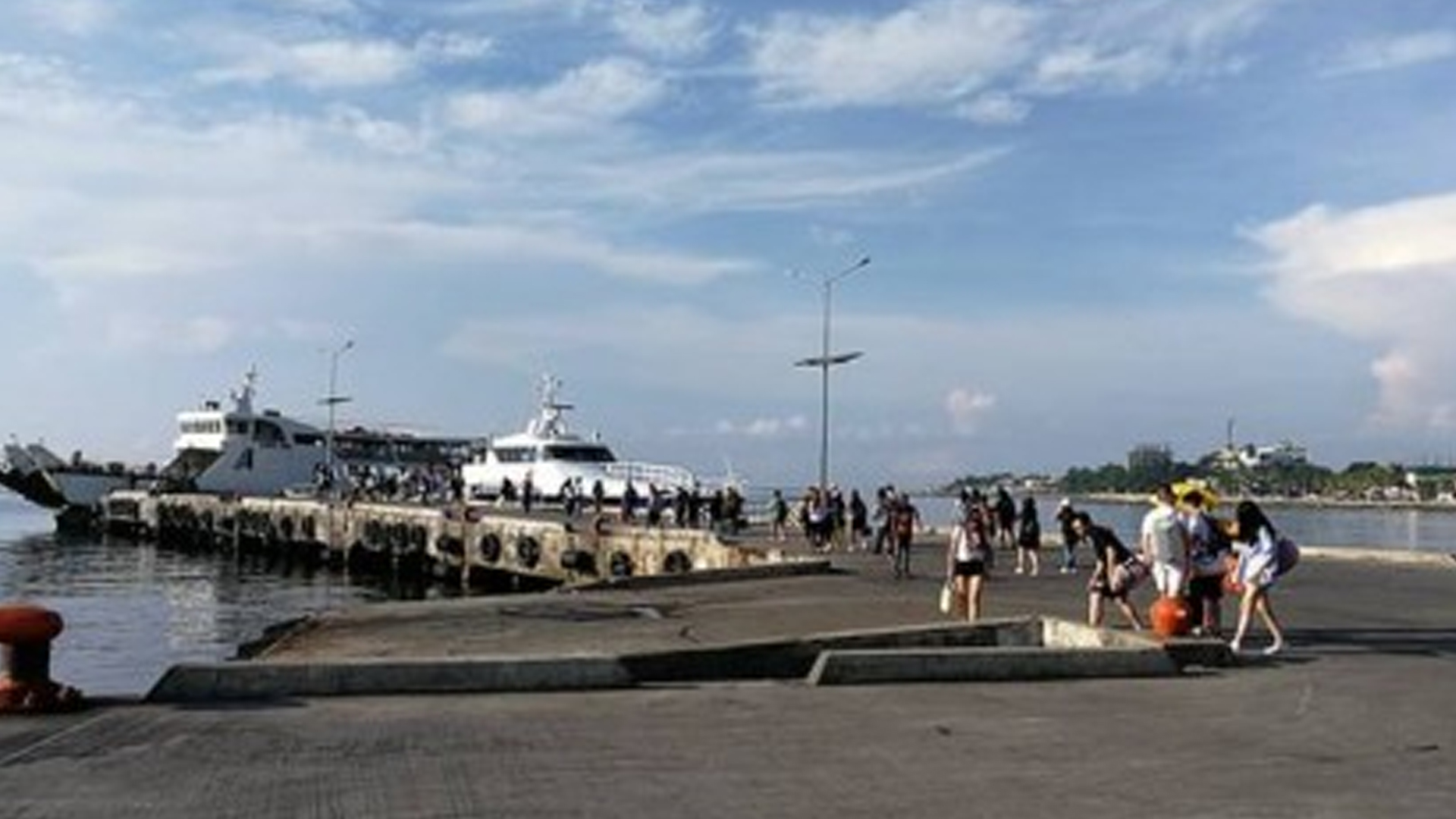 The Philippine Ports Authority (PPA) here, headed by lawyer Sarah Mijares, has proposed a number of port development projects for next year.
The proposal was presented by Mijares in Monday's briefing with House Speaker Gloria Macapagal Arroyo at the port of Sibulan in Negros Oriental after the former president visited the roll on, roll off (Ro-Ro) terminals in Cebu and Negros Oriental.
Mijares bared the planned construction of a passenger holding area for the port in this city and a ticketing booth outside the gates of PPA along the road going to the facility.
Other proposed projects are the construction of a transient home, an access road to decongest the city of traffic, and the construction of a covered walkway at Pier 3 for the convenience of passengers this rainy season.
Several projects are likewise being proposed for the port of Bulado in Guihulngan City in northern Negros Oriental, which is located seven kilometers from the city proper.
The port of Bulado, which is managed by the port office here, also has a Ro-Ro link going to Dumanhug in Cebu. Another sub-port of PMO Dumaguete, the Tandayag sub port and that of a private Ro-Ro port, is also linked to a Ro-Ro port in Bato, Cebu and in Sibulan.
Mijares also disclosed that the "missionary route" from Dumaguete to Oslob, Cebu and from Siaton directly to Dapitan, had been approved by the Maritime Industry Authority (MARINA), with several shipping lines expressing the desire to deploy vessels in these routes.
She said a shipping company will be fielding a thirty-seater speed boat from Dumaguete to Oslob any time this year.
Mijares said Ro-Ro services are already being embraced by the people in Negros Oriental and Cebu as shown by increased traffic. (PNA)