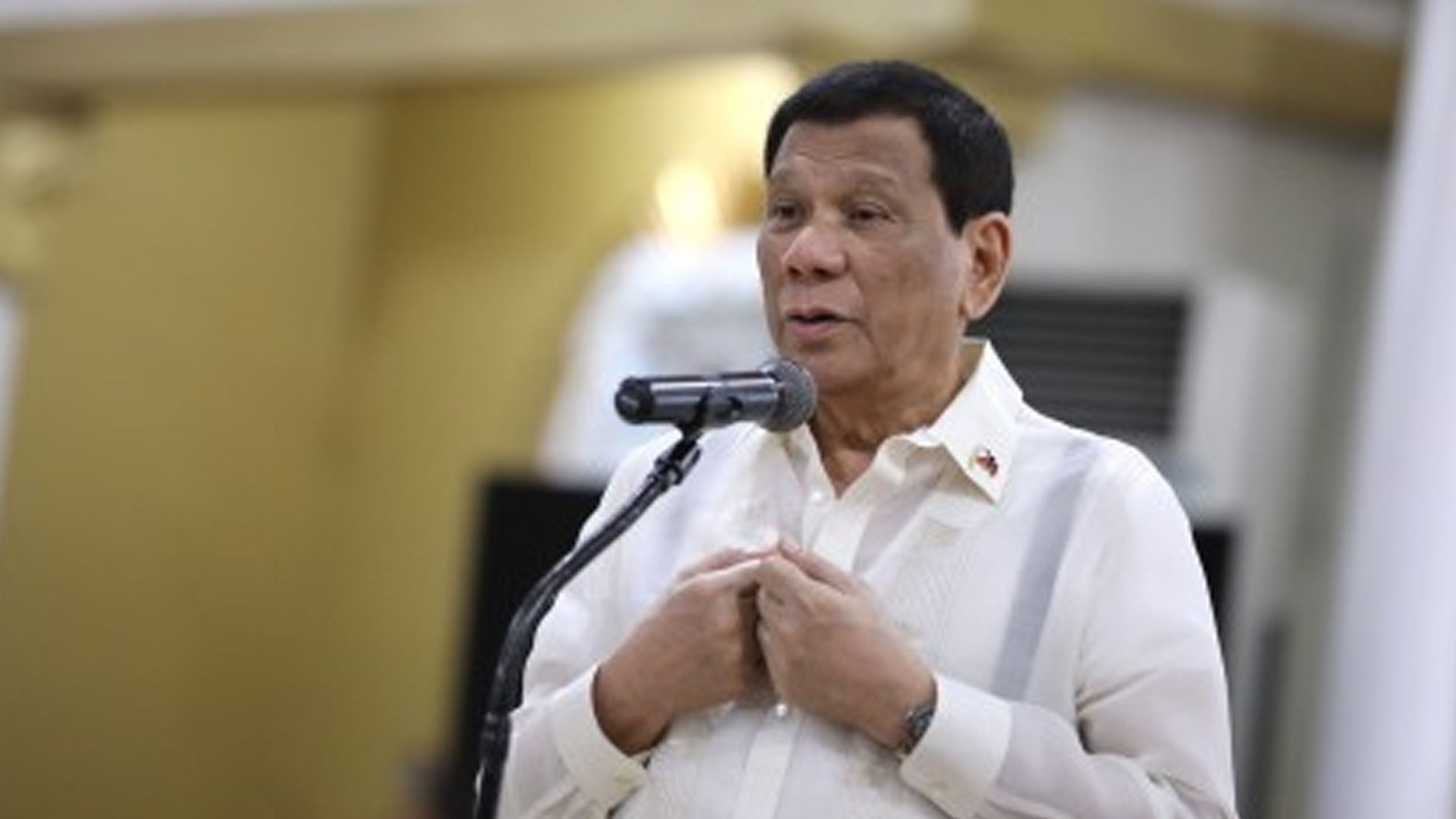 President Rodrigo R. Duterte has signed Executive Order No. 82, which maintains the 5 percent tariff on mechanically deboned meat (MDM) of chicken and turkey and their offals.
The new EO, signed on June 13, 2019 amends EO No. 23 signed by the President in 2017, wherein concessionary rates on certain agricultural products should go back to the 2012 levels once the quantitative restriction (QR) on rice is removed and converted into ordinary customs duties.
On March 5, the rice trade liberalization law, which removed the QR on rice, took effect.
"The present economic condition warrants the continued application of the reduced rate of duties on certain agricultural products to mitigate the impact of high prices of goods," the new EO read.
Under the EO, tariffs on mechanically deboned meat will stay at five percent and on frozen poultry at 20 percent.
It also states that lower tariff rates will be applicable until Dec. 31, 2020.
The EO modifies "the nomenclature and rates of import duty on certain agriculture products under Section 1611 of Republic Act No. 10863 otherwise known as the Customs Modernization and Tariff Act."
Duterte issued the EO upon recommendation of the National Economic and Development Board (NEDA) to maintain the tariff rates of chicken and turkey meat.
Meanwhile, the Philippine Association of Meat Processors Inc. (PAMPI) lauded the President's order to reduce the tariff on MDM of chicken to 5 percent, saying it "reflects the government's determined efforts to spur the growth of the local manufacturing industry."
"MDM chicken is a vital raw material in the manufacture of processed meat products and is not locally produced. The President's action sends a strong signal to local and foreign investors that the investment climate in the Philippines is fair, attractive and competitive," said PAMPI in a statement.
"PAMPI fully supports government's efforts to promote economic growth while ensuring affordable food products to its people," it added. (PNA)
Photo Credit: facebook.com/pcoogov