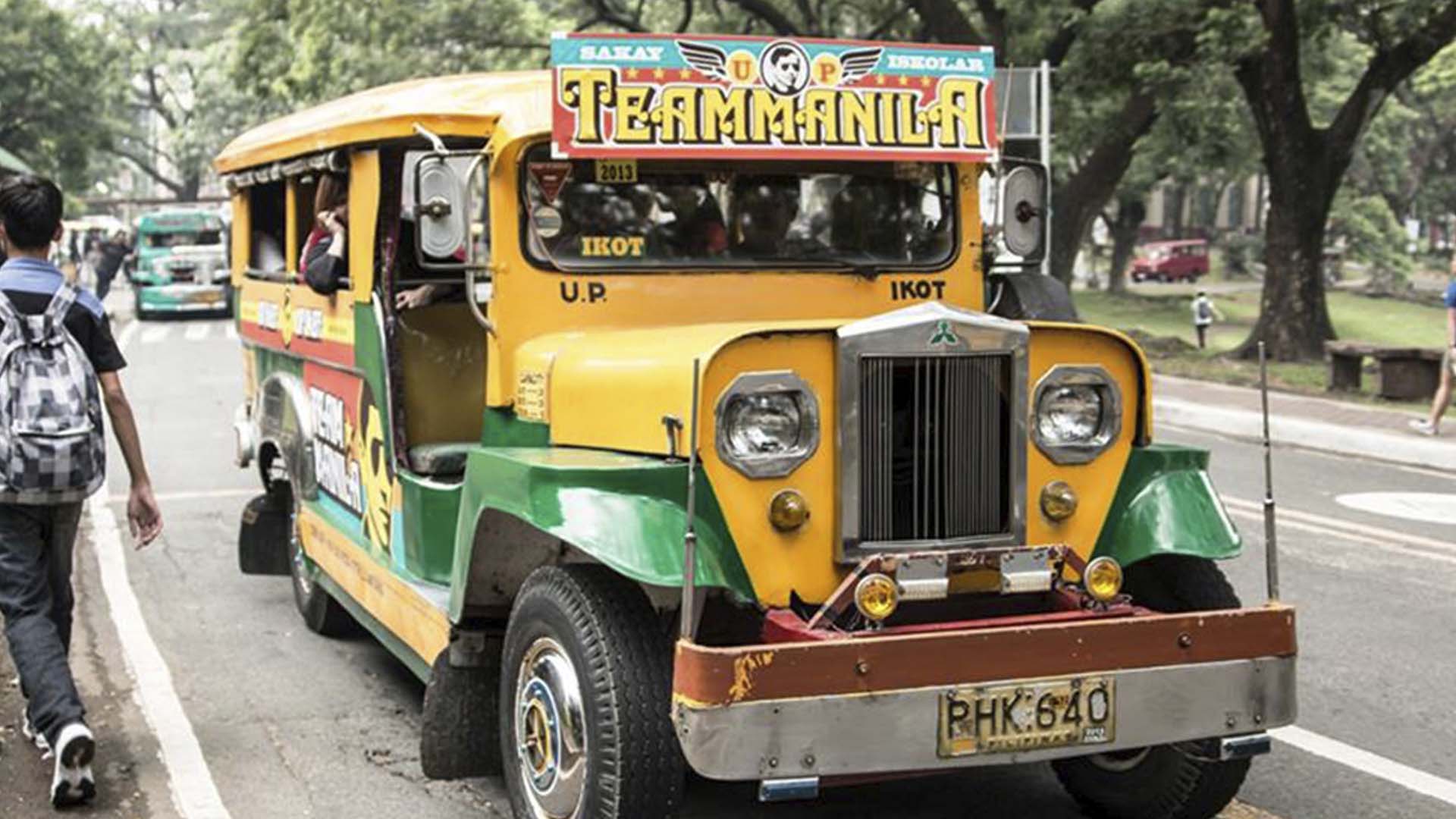 Public Utility Vehicle (PUV) Drivers are being reminded by the Land Transportation Franchising and Regulatory Board (LTFRB) to grant student discounts in time for the start of classes.
The discount of 20% can be availed from Monday-Sunday, all Weekends, Weekdays, and even Holidays. This includes Summer Break and Legal Holidays, as long as the student presents their ID to the driver, as per the Memorandum Circular 2017-024.
If the PUV does not provide the student discount, then students or commuters may take a picture or a video of the vehicle, with their license plate, and post it on the official social media account of the LTFRB. PUVs who have violated the memorandum will be imposed a fine of P6000 on their first offense, P11,000 on their second offense, along with a 30-day impoundment of their vehicles. And a P16,000 on their third offense, along with the cancellation of their franchise.
Don't forget to bring your IDs and save up on some money folks!
Photo Credit: pna.gov.ph