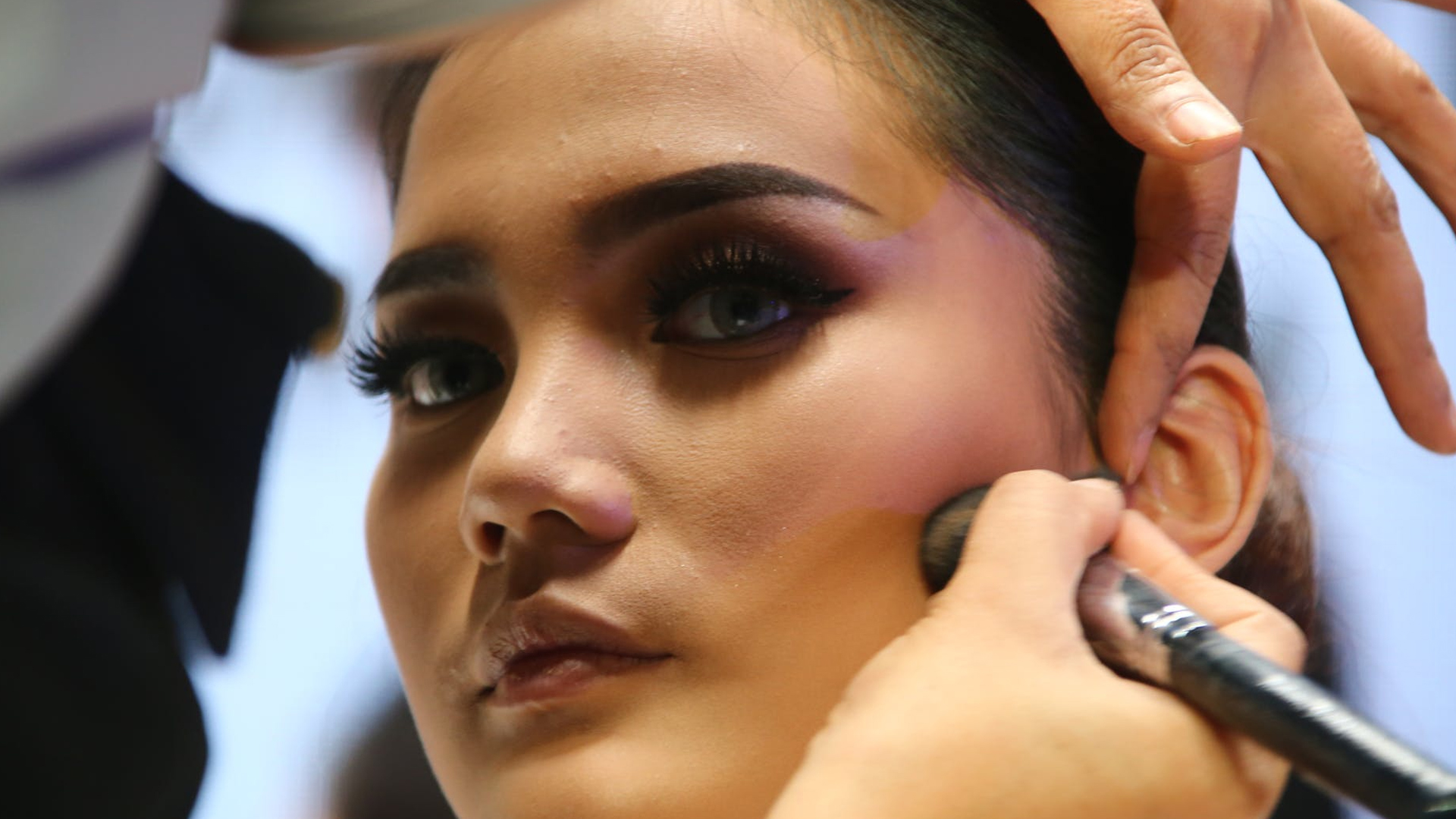 The Philippines is a country that truly loves its beauty queens, which often shows whenever our Filipina candidates place in international pageants. We adore their beauty and envy their striking features, but do we really know the work that comes into creating makeup looks for pageants?
Pageant makeup is not much different from stage makeup, actually. You have to be able to define your features well enough to be able to be seen from afar, given that your judges would probably be seated at quite a distance from you. Being able to be recognized from the judges, and especially the audience, is a must!
Ironically, you would also have to create a makeup look that isn't too crazy on the contour and colors, since most pageants would be televised. Looking great up close is also something that you would have to ensure.
Other factors that you'd have to consider are the facts that stage lights are quite hot, and that pageant programs are quite long. Having foundation that's long-wearing and doesn't melt off easily would be a great help.
They say that once you become a beauty queen, especially for a popular pageant, you would have to be in make up every time you go out in public. Since you've become a public figure through your beauty, you would be expected to be made up whenever you are seen.
It can take up to two hours of doing makeup to be ready in the morning. Some beauty queens hire personal makeup artists, while others would learn to put on makeup themselves since it is more practical.
Nevertheless, being a beauty queen is a tough job! Looking beautiful everyday and in pageants has to have its sacrifices, too, and understanding helps us appreciate their efforts even more. So if you see a beauty queen, make sure to tell her (or him) that they're doing a great job!