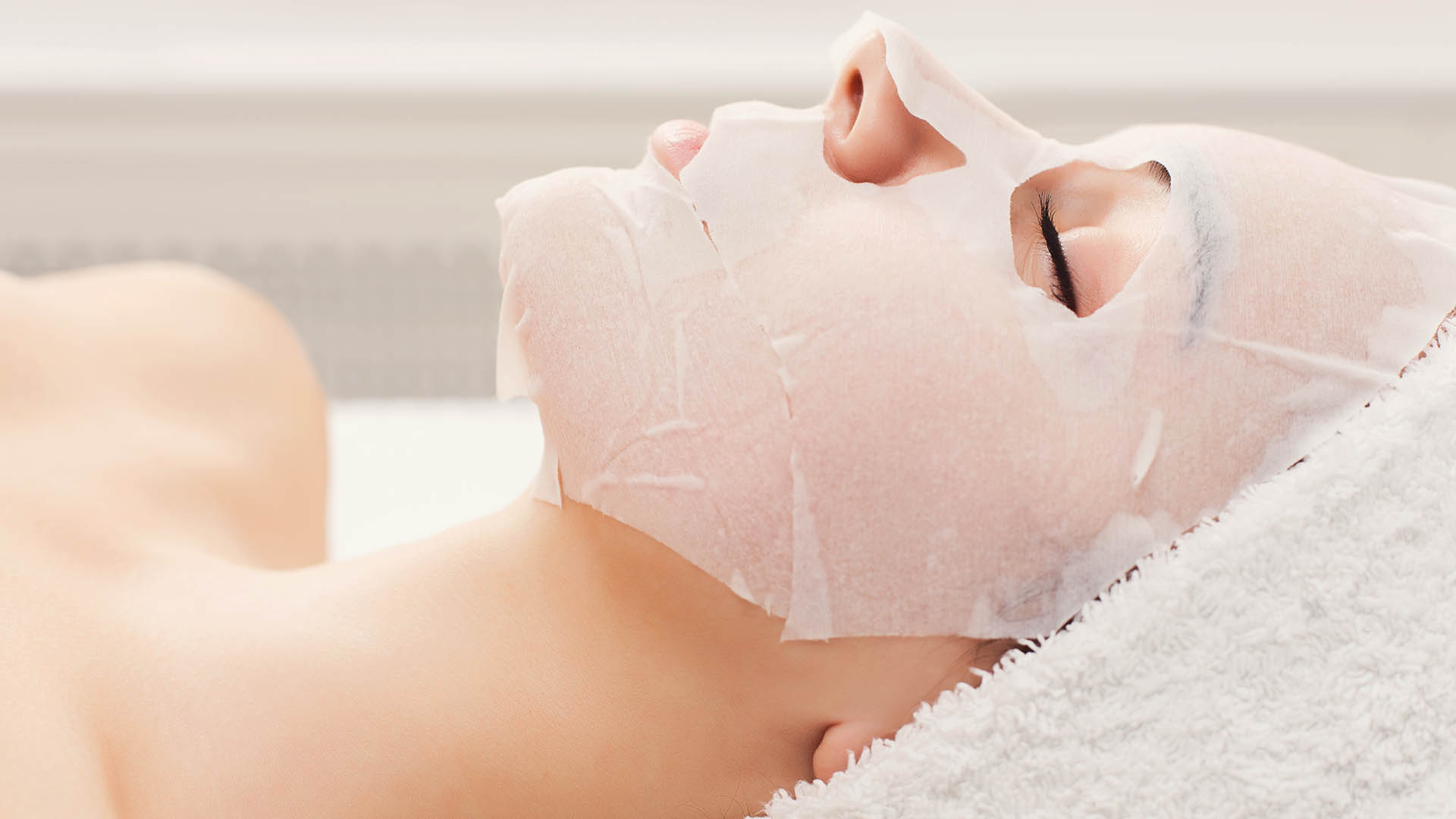 According to the Center of Ecotechnology, zero-waste lifestyle is a movement that promotes the lessening of product consumption in hopes of lessening wastes, particularly plastic, in landfills, side streets, and coastal areas.
You probably have seen an influx of sustainable tips on your social media feeds.
In the context of beauty, sustainable products are primarily those you can purchase and re-use the container to have the product re-filled after consuming. Or you can use your own container if you already have at home.
A lot of people get really creative with this. Plenty of zero-waste concept stores today offer good alternative products that you can purchase "naked", completely ditching their single-use containers. These stores don't stop at the kitchen and cleaning items, they also offer beauty and skin care alternatives!
In order to begin a skin care regimen, you must be familiar with the possible alternatives that are accessible to you.
For body and face soaps, the sustainable alternative is purchasing them package-free. By purchasing "naked" soap bars, you will lessen the consumption and wastage of boxes or other single-use containers.
To all skin care junkies out there, here are some product alternatives for a great sustainable skin care routine.
For exfoliating, you can get your hands on these 100% all-natural Facial Silk Cocoons. These Silkworm cocoons feel extremely gentle to the skin. Did I mention they are also locally-sourced and are totally compostable?
Photo credit: Ritual Official Website
Other exfoliating variants, Kaolin powder is for sensitive skin and the French Peppermint powder for oily and inflamed skin. The powder is contained in a tin can so when you re-purchase, you can bring the empty tin can have your powder re-filled to the store.
Photo credit: Ritual Official Website
Now, make the switch from your regular cotton rounds to these reusable ones! Instead of constantly consuming dozens of cotton rounds each day to apply your toner or remove your makeup, you can use these and put inside a Polyester net bag and pop it in the washing machine and then voila, fresh new cotton rounds!
Some say it's never too early to start using anti-aging serums. Well, here's a sustainable option. This serum promotes collagen and elastin production and is best used when you're about to go to sleep. Refillable as well!
Photo credit: Ritual Official Website
Don't neglect the lips! This tinted lip balm is made from natural ingredients such as Virgin coconut oil, Argan and Peppermint essential oil, wild honey, and the hint of rosy shade on the lips is from Alkanet roots. Also bought in a tin can with a pouty Gorilla on the cap, it is also refillable at the store!
But remember that there is no such thing as a perfect zero-waste lifestyle. It is not something you can immediately transition to over-night but small efforts make a huge difference.
"We don't need a handful of people doing zero waste perfectly. We need millions doing it imperfectly." – Zero-Waste Chef, Anne-Marie Bonneau