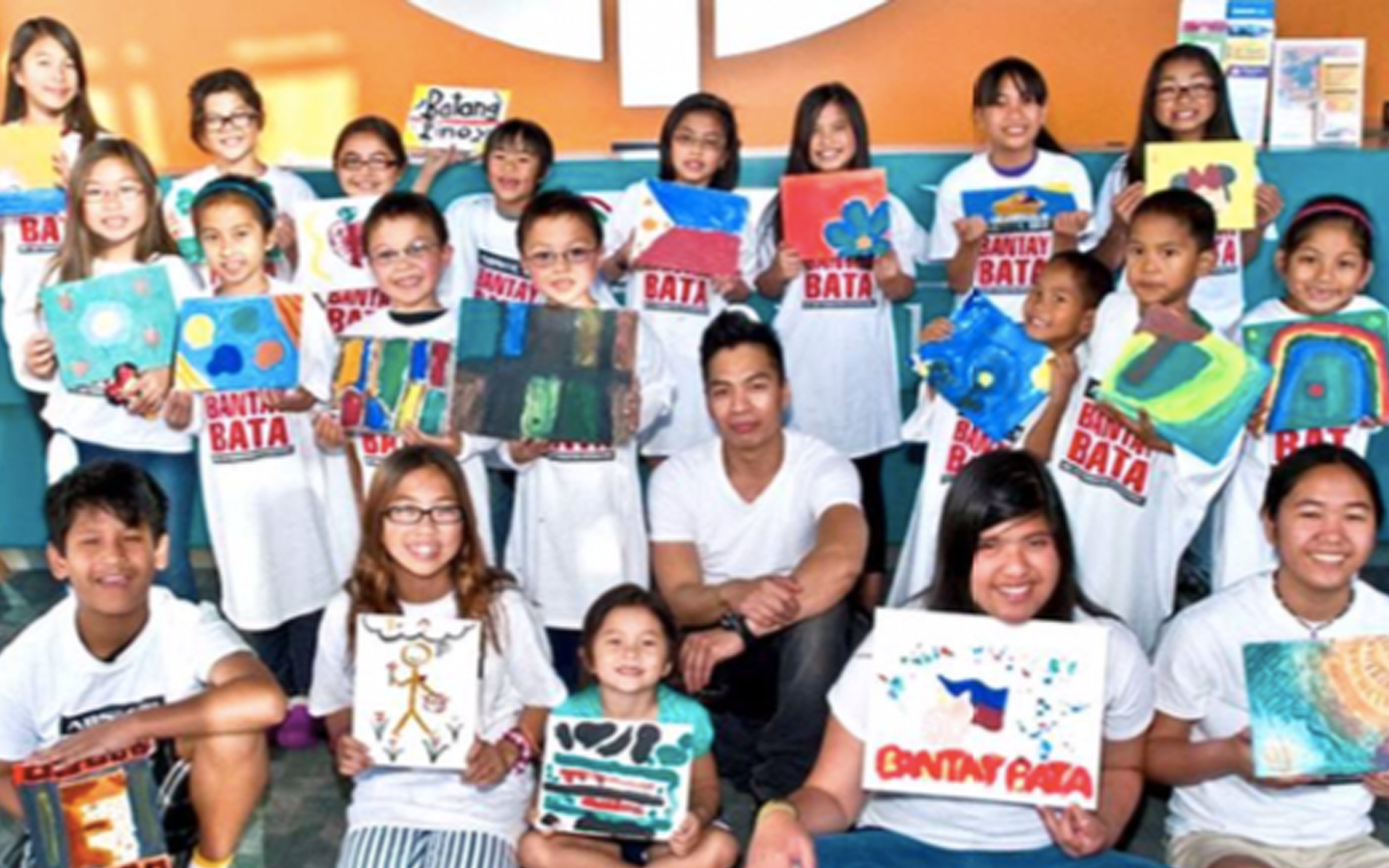 The most star-studded ball in the Philippines, that is.
However, despite being dubbed as "the Philippines' answer to Oscar's, the ABS-CBN Ball (formerly known as Star Magic Ball) is not just about the glamour, the star power, and the sumptuous meals.
Ever since it premiered in 2007, the event always had one target program yearly varying from The recipients vary from education, calamity victims, foundation, etc.
The institution receives contributions from the artists then gives it collectively to the beneficiary of the year.
2007 & 2008- K.I.D.S. Foundation
For the first two years, the Star Magic artists raised a total of P800,00 that was then donated to K.I.D.S. (Kabataang Inyong Dapat Suportahan) Foundation by heartthrob Diether Ocampo.
This beneficiary aims to attribute to medical missions, scholarships, and nutrition programs for less fortunate children.
Aside from the aforementioned foundation, the annual event has also become an extension to other benefactors who are eager to help. On the same year, ABS-CBN's "Bayan Ni Juan" received donations from Planet Flip Flops that supported the socio-civic projects which included the reconstruction of communities.
2009- Typhoon Ondoy
Calamity victims have been frequent beneficiaries.
One month post-ball, up to 80 Star Magic artists conducted a fashion show called "Magic For A Cause" and donned the runway wearing the best fashion designers and brands in the country.
This particular event raised a significant amount of P4 million.
2013- Star Magic Scholars
Star Magic Ball attendees of this year donated P1 million to Star Magic scholars and ABS-CBN's Sagip Kapamilya. for educational purposes.
2014- Beauty With A Purpose
In 2014, the talent pool chose Beauty With A Purpose as the beneficiary of the year.
Beauty With A Purpose is an organization that takes part in international humanitarian projects. Then-Kapamilya star and Miss World titleholder, Megan Young is still connected to this program.
For the 10th  anniversary of Star Magic Ball, the celebrities raised donations for Typhoon Lawin victims.
2017- Bantay Bata Scholars
In celebration of the institution's 20th successful year, ultimate heartthrob Piolo Pascual led the annual event and raised P1 million for the Bantay Bata Foundation.
2018 & 2019- Bantay Bata 163's Bantay Edukasyon
In 2018, the organization decided to rename the Star Magic Ball and made it ABS-CBN Ball to make it more inclusive to personalities who are not members.
The entire proceeds of this ball were amounting to P5 million was donated to Bantay Bata 163's Bantay Edukasyon.
In addition, the contribution was allotted to the Children's Village in Norzagaray, Bulacan.
This year's ABS-CBN Ball will honor Bantay Bata 163 founder Gina Lopez who launched the foundation in 1997.