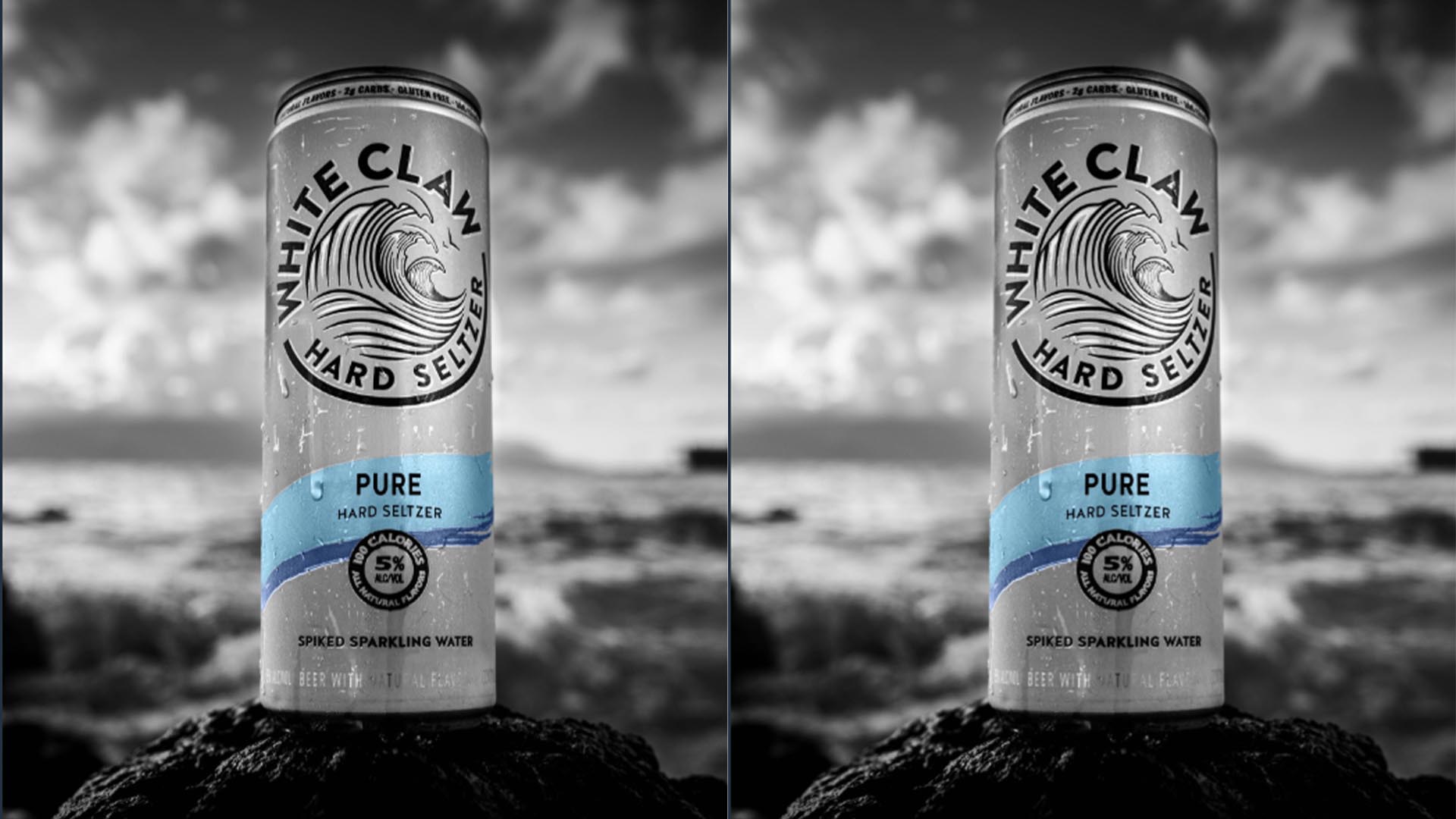 The internet has been freaking out these past couple of days because there's a shortage in White Claw Products. And if you don't know what White Claw is, then you have probably been living under a rock. Or you don't live in America – a place that worships the seltzer drink.
According to data from CNN, "White Claw's sales accounted for nearly 55% of all hard seltzer sales for the week of July 4, a 200% increase since 2018 Fourth of July sales." This means that drink has surpassed expected sales percentage growth. White Claw's senior vice president of marketing, Sanjiv Gajiwala said, "We are working around the clock to increase supply given the rapid growth in consumer demand. White Claw has accelerated faster than anyone could have predicted."
White Claw is a victim of its own success: The hard seltzer brand confirmed a nationwide shortage in the United States, sparked by the drink's rising popularity. https://t.co/bbKM0VVfoM

— CNN (@CNN) September 6, 2019
But what is its sales appeal? Why are millennials and gen Z, possibly even gen X and boomers, so attached to a flavored alcoholic beverage? The breakdown: it's about 100 calories and 2 gram of bars per can, which is viewed as "healthier" than most sugary drinks. And because of its tagline "Made Pure", most 20 something wholesome, health-conscious, pop-culture referencing guy and girl is into it. Plus, because of its gluten-free quality and it being fermented, it makes you bloat less.
Even on Twitter Complex has spoken, "White Claw Hard Seltzer is entering a period of outright shortage nationwide."
And if this isn't newsworthy, then we don't know what is. Can you imagine not drinking the fun fizzy flavors?
White Claw Hard Seltzer is entering a period of outright shortage nationwide.

"We are working around the clock to increase supply given the rapid growth in consumer demand." https://t.co/YkRWKJQcEI pic.twitter.com/SiGU3Y6AGu

— Complex (@Complex) September 6, 2019
Photo Credit: White Claw Official Twitter Account