If there's one thing that the COVID-19 pandemic has taught us, it's the value of making sure that your home is a truly comfortable and safe place to live in. In the past, we haven't probably placed much thought on our living spaces because we ironically spend very little time in them, what with the daily demands of school or work. However, with the lockdowns and work-from-home measures implemented as a means of mitigating the spread of the SARS-CoV-2 virus, we have been forced to stay put in our homes and rethink how they genuinely meet—or may not meet—our needs.
Moreover, it's safe to say that these needs may no longer be temporary but long-term as well. In as much as the impact of the COVID-19 disease caught us off-guard and unprepared, a big part of moving forward with our lives is anticipating the unexpected. Just how has staying at home more often opened our eyes to what our living spaces need to be? These are just some of the considerations on what a future-proof home should provide:
An advantageous location
As we have experienced during the pandemic, public transportation or driving your own vehicle may not always be possible. In the face of limited mobility, living in a place that affords daily necessities within easy reach is a prime consideration. Most ideally, retail stores and establishments for food, medicine and other needs should be within walking distance. It's a plus if even your workplace is merely a stone's throw away or easily reachable by alternative means of transport such as biking.
Flexible and adaptive living spaces
Especially for those who live in a condominium unit, perhaps the biggest challenge the pandemic has posed is how to transition existing living spaces into various other uses. Working or studying from home has mostly required finding a suitable nook for your desk and computer, among many other adjustments. If your unit is well-designed and spacious enough, you can transform your balcony into an urban garden, for instance. Thus, it is important your condo home provides you freedom of space and movement.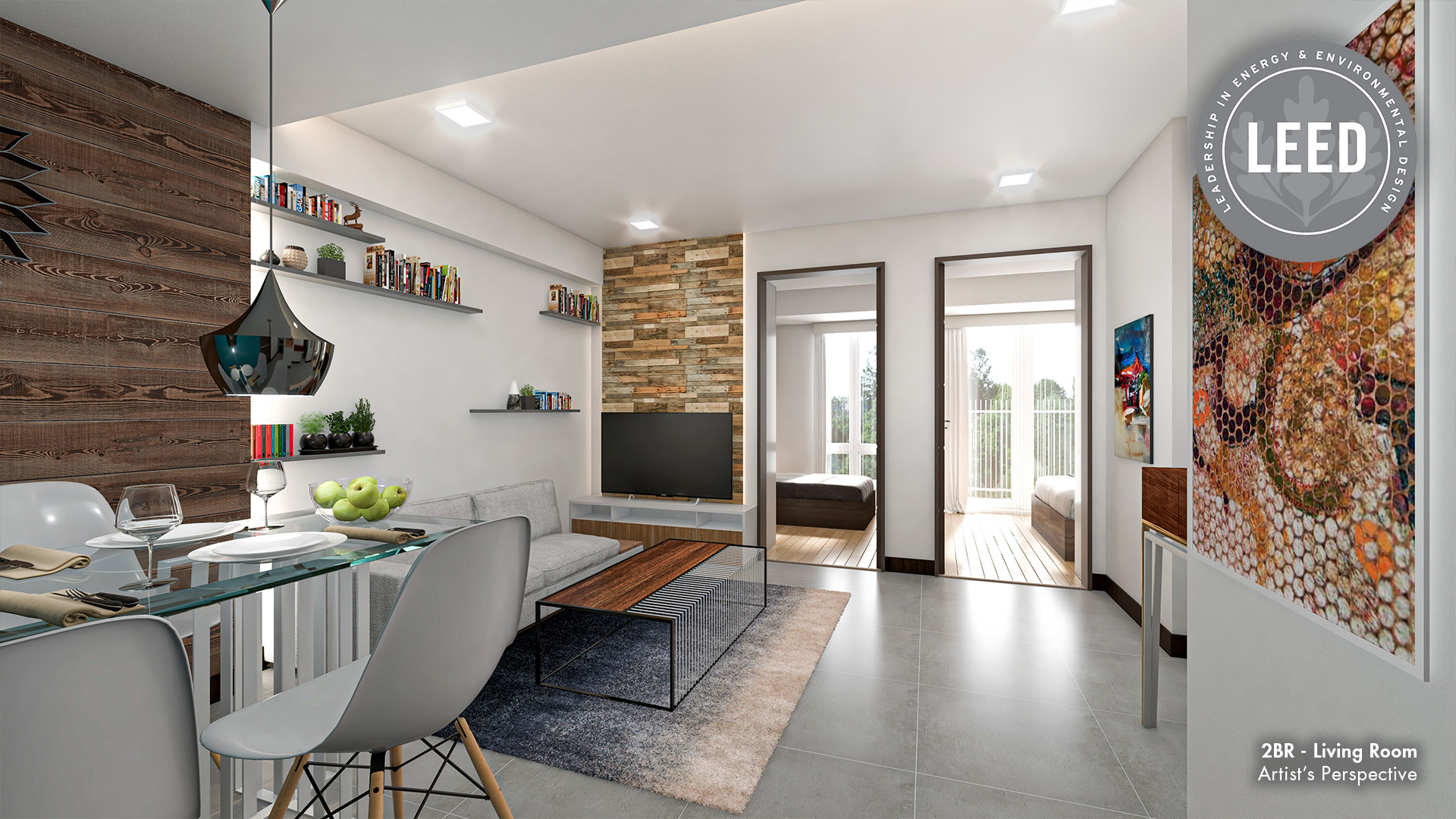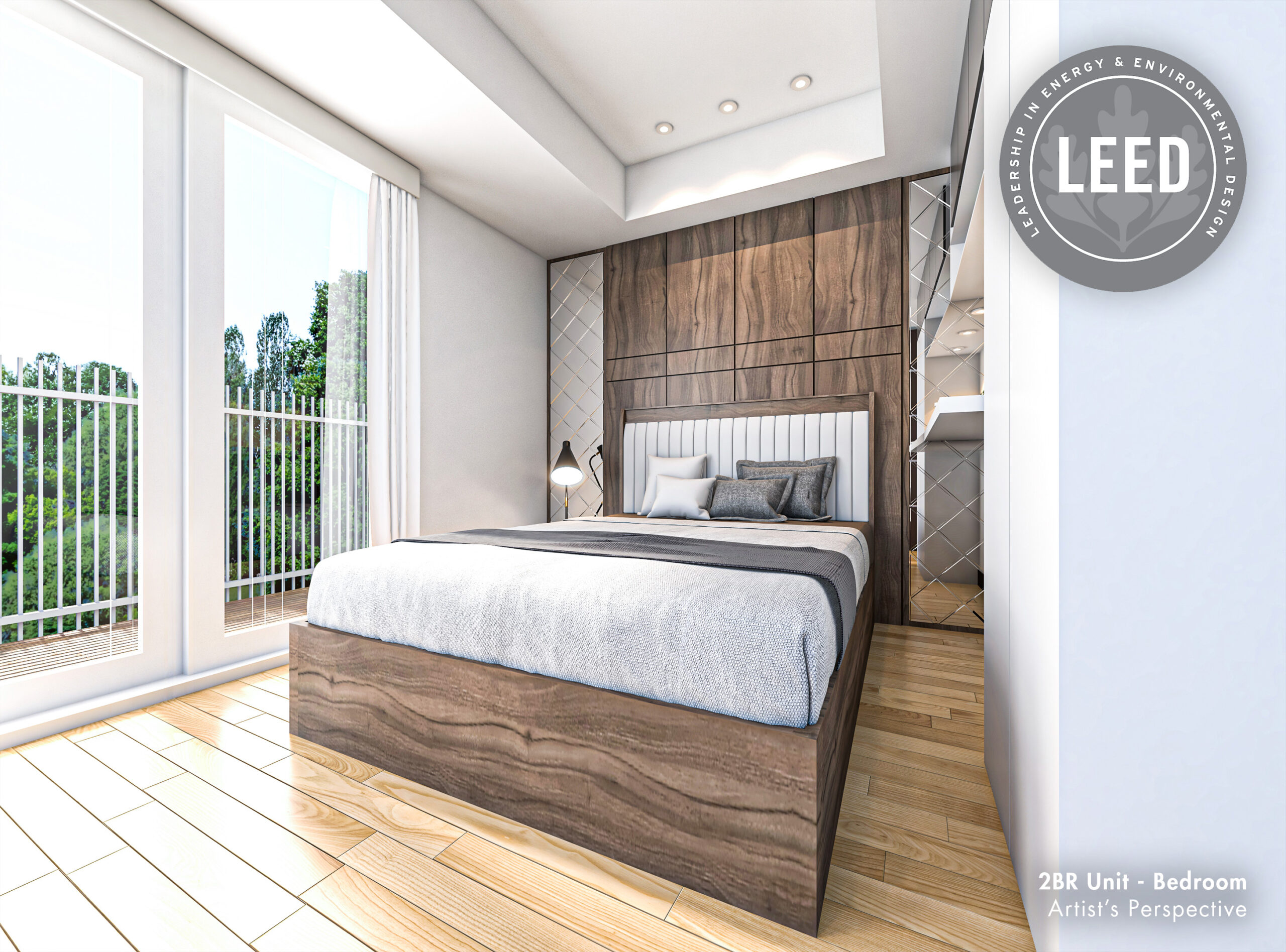 Environmentally sensitive operations
As we learn more and more that pandemic diseases such as COVID-19 came about as a consequence of irresponsible human interaction with nature, people are called to be more mindful of how they co-exist with the environment. It would be good to be able to live in a community where practices such as water and energy conservation are regularly observed and encouraged, and where the best of nature such as natural light and ventilation are harnessed for the common good.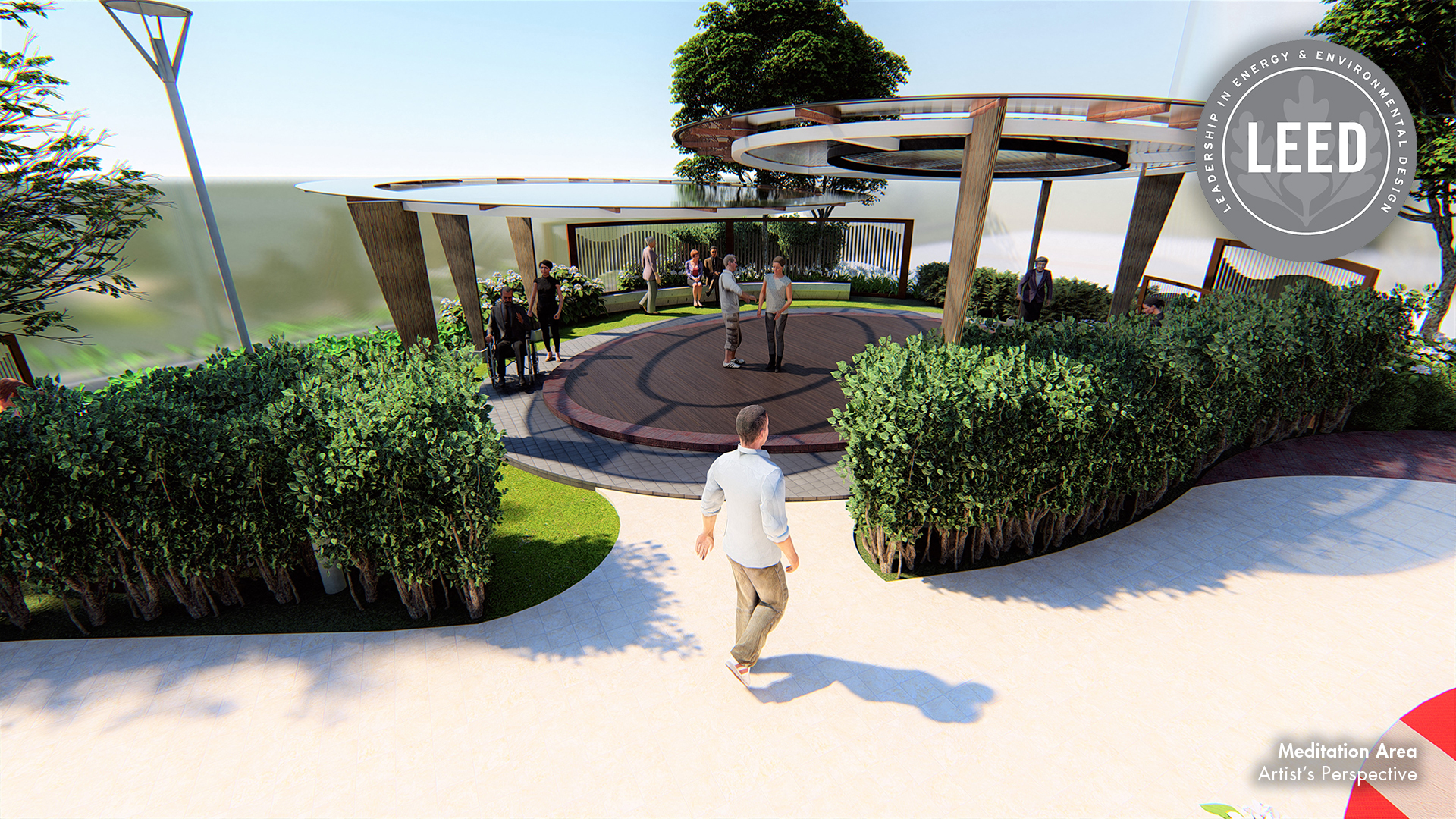 If you are searching for such an ideal home in a post-pandemic world, all these needs are best met in a community that is designed with sustainability and smart, "green" living in mind. I-Land Residences Sucat is one such development that has been deliberately designed for the long-term welfare and wellness of its residents. The lifestyle needs that have been brought to the surface by the pandemic have long been addressed by the benefits and advantages of sustainable building design and construction.
I-Land Residences Sucat is developed by ISOC Land, a progressive and independent developer making its mark in real estate development through its strict commitment to sustainability. This entails adhering to environmentally responsible design and construction that take advantage of technology and innovation to deliver residential as well as commercial, office, leisure and entertainment living concepts.
While there may be no clear end in sight yet regarding the current pandemic, preparing for the future is definitely a wise and sound decision, and this means seeking shelter and finding a home in a sustainable community such as I-Land Residences Sucat.