As social media continues to expand, many people are discovering new things and even finding their match or look-a-like online.
To cite examples, here are some TikTok influencers who have the same facial features as known celebrities.
1. Sofi Manassyan and Scarlet Snow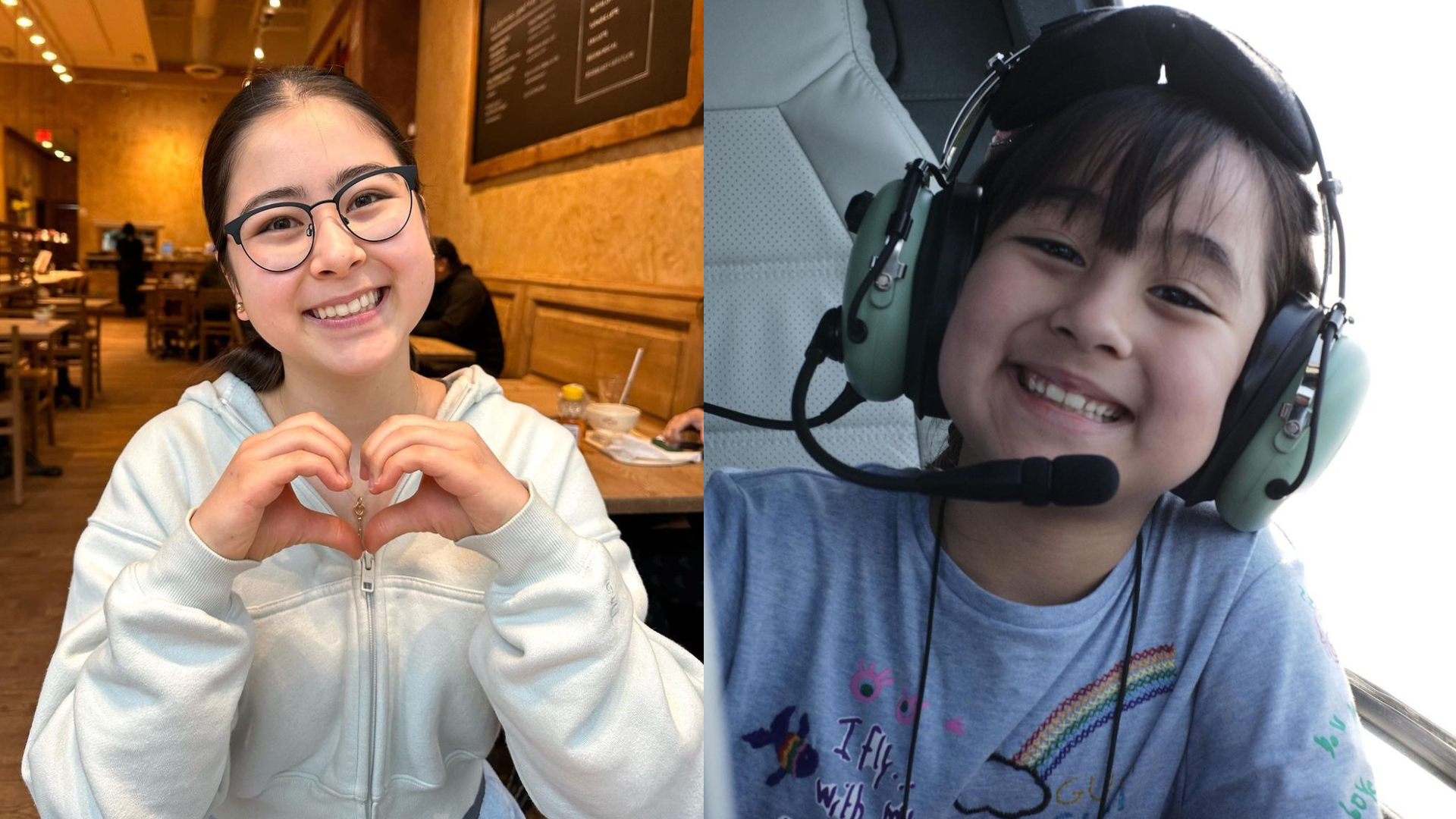 Sofi Manassyan is a young Kazakh who is commonly known for her funny TikTok videos, which have gained more than 600,000 likes and over 67,000 followers.
Aside from her witty videos and relatable skits, it is also recognized that the influencer has similar facial features to Filipino child star Scarlet Snow.
Looking at their eyes, noses, and skin tones, it seems like people are already imagining how Scarlet will look when she grows older.
Just like Scarlet, Sofi was also involved in the entertainment industry at a young age. The influencer had movie and television appearances before she entered the TikTok world.
2. Julia Mundala and TWICE's Chaeyoung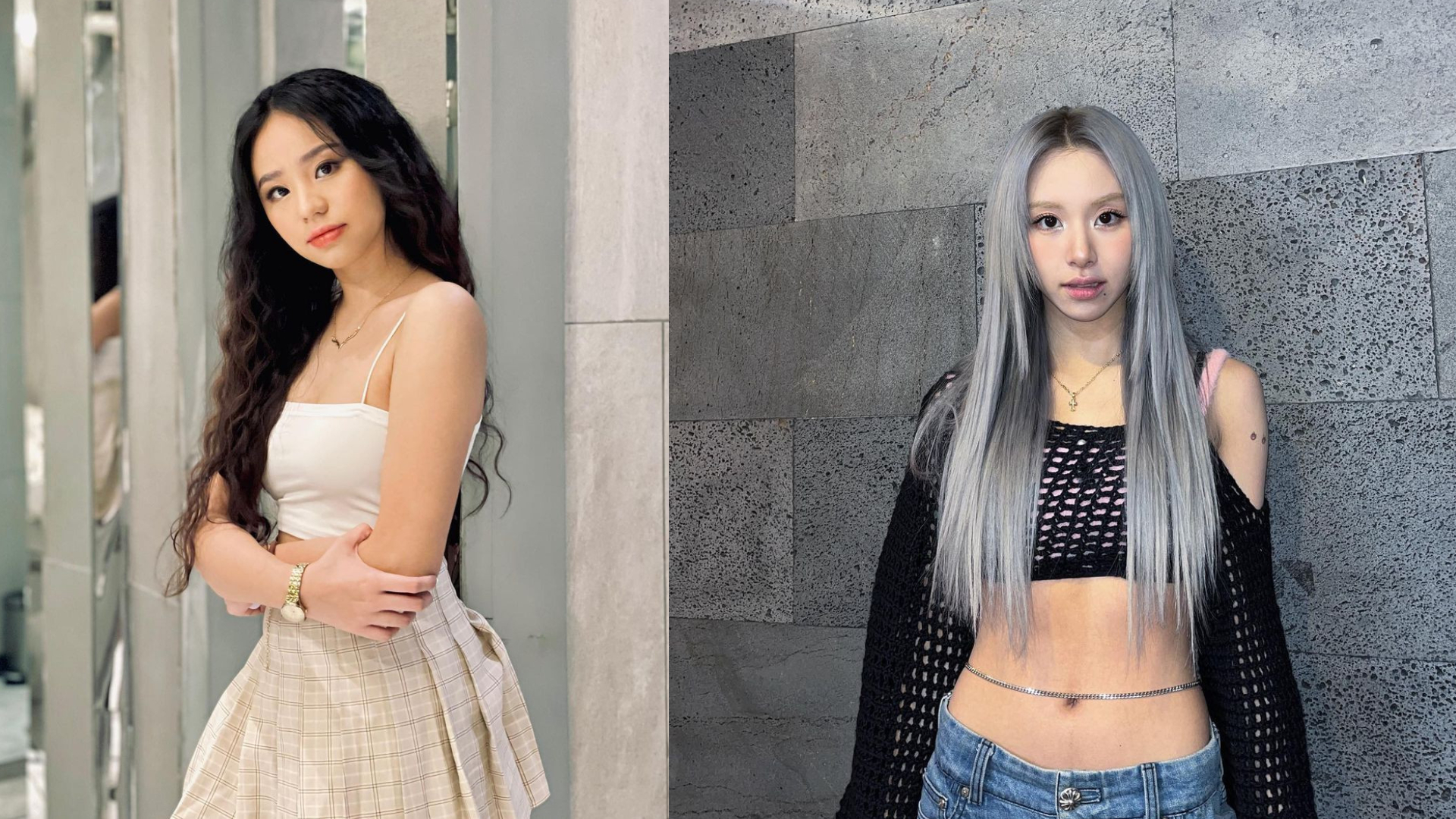 Fellow ONCE, did you see the resemblance? Filipino fans of the Korean girl group TWICE have gone wild after seeing a video of Julia covering a TikTok dance on her account.
A lot of these fans noticed the resemblance of the influencer to one of TWICE's members, Chaeyoung. With their same eyes and nose shape, there is no doubt that Filipinos were surprised by Julia.
After Julia trended, a lot of supporters shared their thoughts about having the same facial features every time the influencer posted videos on her TikTok account.
3. Katherine Balios and Kathryn Bernardo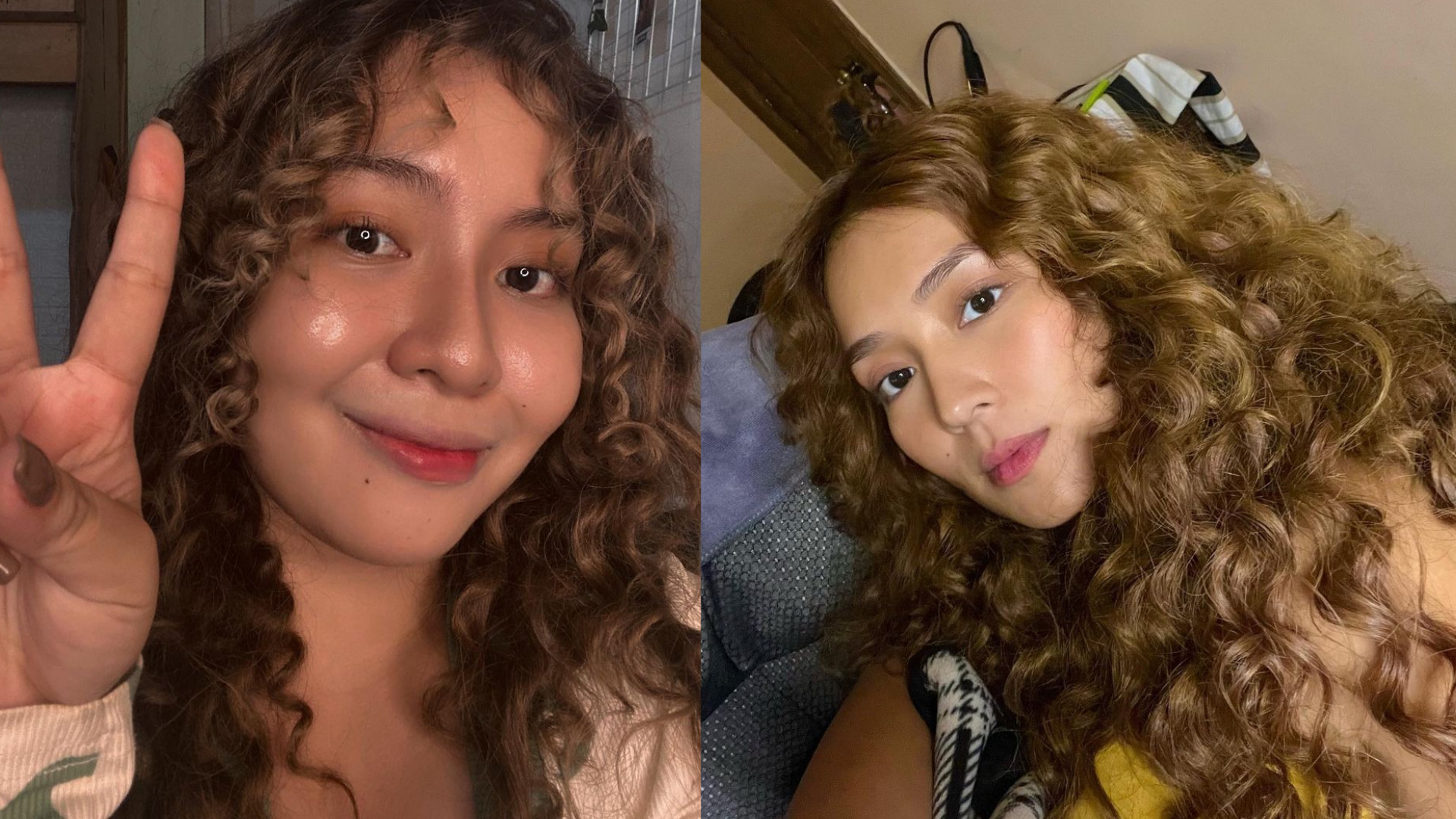 As noticed by a lot of netizens, Katherine Balios was frequently called the double of Kathryn Bernardo, as they not only have a resemblance in their facial features but also in their voice.
As Katherine started uploading videos in 2019, she commonly dubbed famous lines of Kathryn from her movies. Since then, people have been amused and requested more dubbed content from her.
Up until Kathryn's recent series "2 Good To Be True," the TikTok influencer continuously supported the actress to the point that she also copied her hair during the said series.
4. Glenn Krishnan and Pia Wurtzbach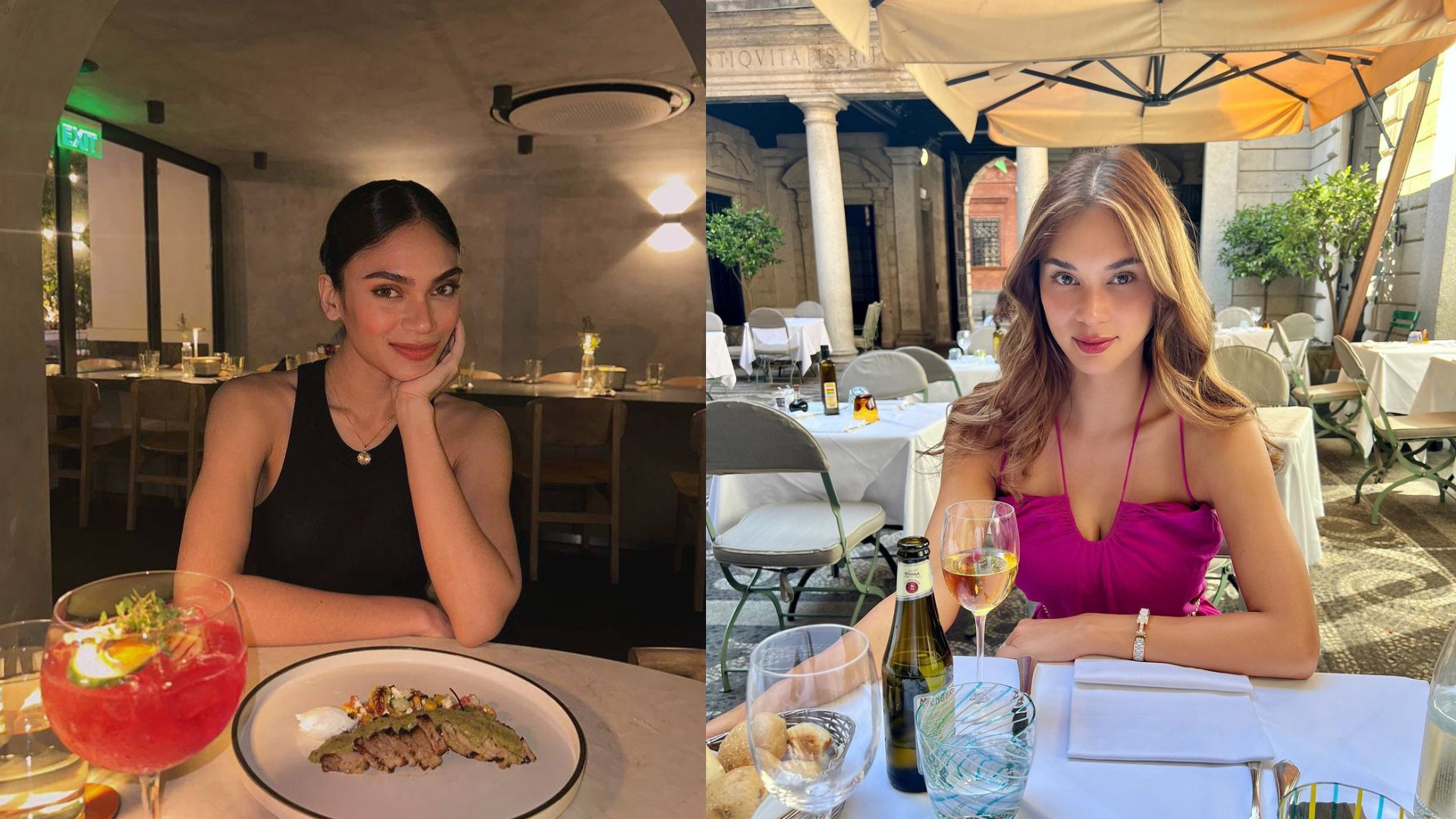 Seeing Glenn Krishnan and Pia Wurtzback is like looking at a carbon copy of one another. Netizens have noticed this way back in 2017; hence, people are still amused by how Glenn resembles the face of the beauty queen in her TikTok videos.
Just like Pia, Glenn also entered the world of pageantry when she joined Miss Manila in 2017. Back then, the two queens were able to meet each other and take a selfie that surprised everyone.
Continuing her career, Glenn is still active on her TikTok account, where she has gained over 1.6 million likes and more than 100,000 followers.
With the use of social media and innovative technology, anyone can be a lookalike of famous people, but these individuals proved that even without filters or edits, their faces are really "familiar."
Hence, we should remember that everyone is beautiful in their way and not because they resemble celebrities.
Photo Credit:
https://www.instagram.com/sofimanassyan/, https://www.instagram.com/scarletsnowbelo/, https://www.instagram.com/juliamundala/, https://www.instagram.com/chaeyo.0/, https://www.instagram.com/balioskath/, https://www.instagram.com/bernardokath/, https://www.instagram.com/glennkrish/, https://www.instagram.com/piawurtzbach/